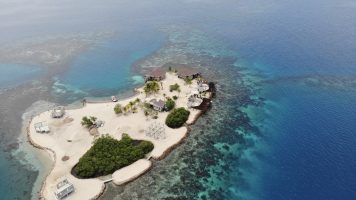 Price: $4M US "or best offer"
Size: 2.76 AC
Status: Active "New"
Structures: 7: (4) 2BR Over The Water & (3) 1BR
Location: 7.5 Miles East Placencia Village, S.C. District
Use Authorization : Commercial / Residential
Viewing: By Appointment Only
I.D. I 10
MLS#. –
---
Frigate Caye
Yearwood Properties Ltd. is proud to announce our new exclusive listing "Frigate Caye". ……A very special island it is! Frigate Caye – Placencia was recently placed on the market. A very unique island with stunning views in all directions. Words can't express to true gem! You would need to experience this one in person.
Frigate Caye is just a drop dead gorgeous, absolutely stunning prime island with magnificent picturesque sunrises and sunsets. It is located 7.5 Miles East of the tourist popular Placencia Village on the 16-Mile Placencia peninsula in southern Belize.
Once a smaller undeveloped private island, Frigate Caye – Placencia has now been transformed into a larger 3.5 feet high special prime beauty. A true gem of a future Island Resort or family air loom. It is a great opportunity for family/friends to get together and own their prime island real estate in a promising tourist location. Furthermore
Frigate Caye – Placencia structures are of a combination of concrete and high exotic woods of Belize. Some of the structures have large over the water villas with large decks and surrounding crystal clear waters and natural corals. A magnificent under water snorkeling experience…. What is such natural beauty truly worth to ones mind these crazy days?? Estimated additional cost to fully complete all structures is $1.3m US.
With over 25 years of real estate experience in Belize, Yearwood Properties Ltd. places its name behind such a gem 100%. Whoever the new owner will be, will be very proud to own such a prime island in Belize…. That is for sure!! As an investor, we invite you to come down and see for yourself. This webpage was updated June 15′ 2021.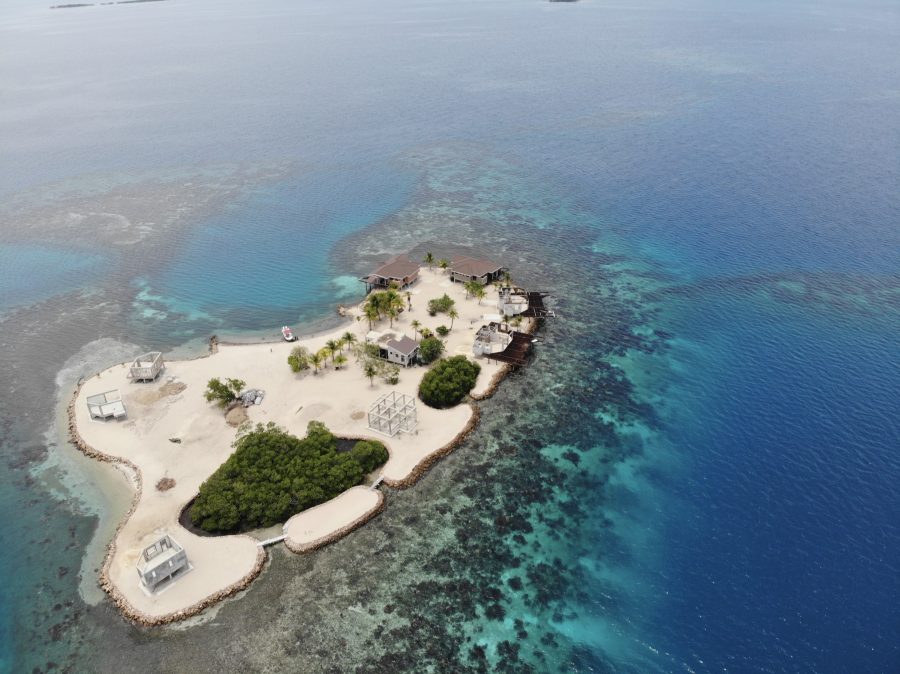 ---
---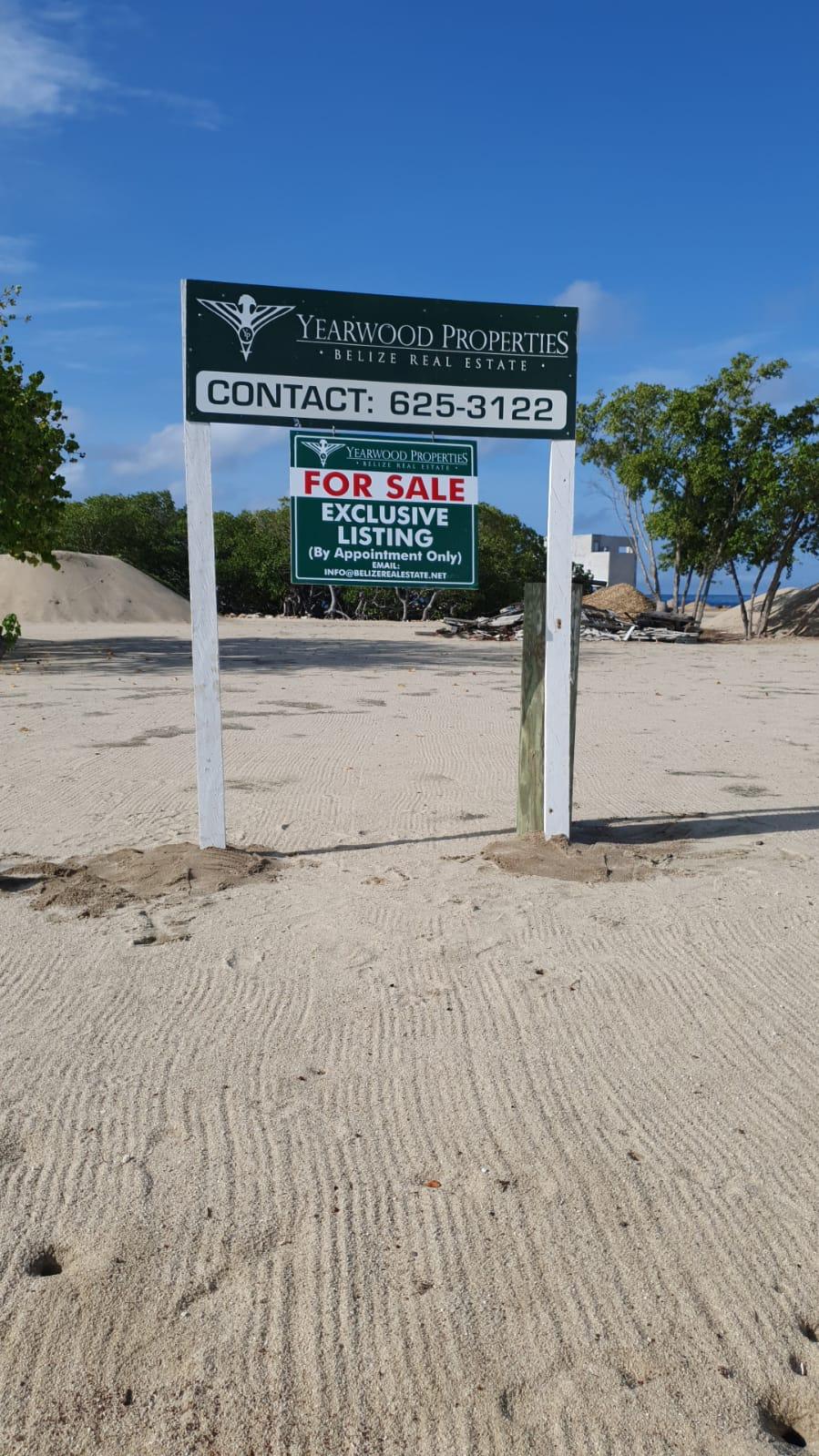 ---
---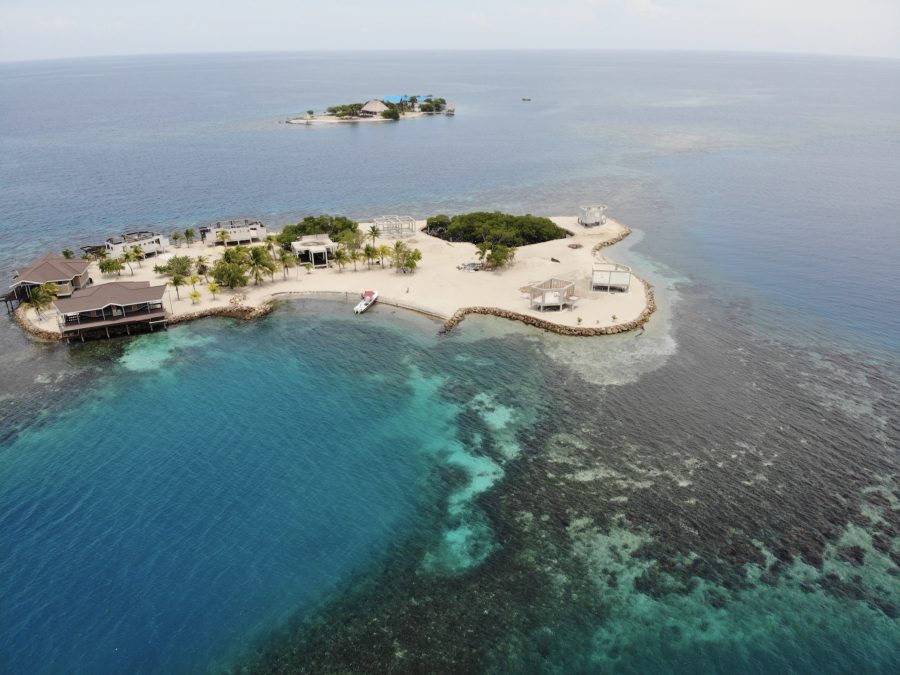 ---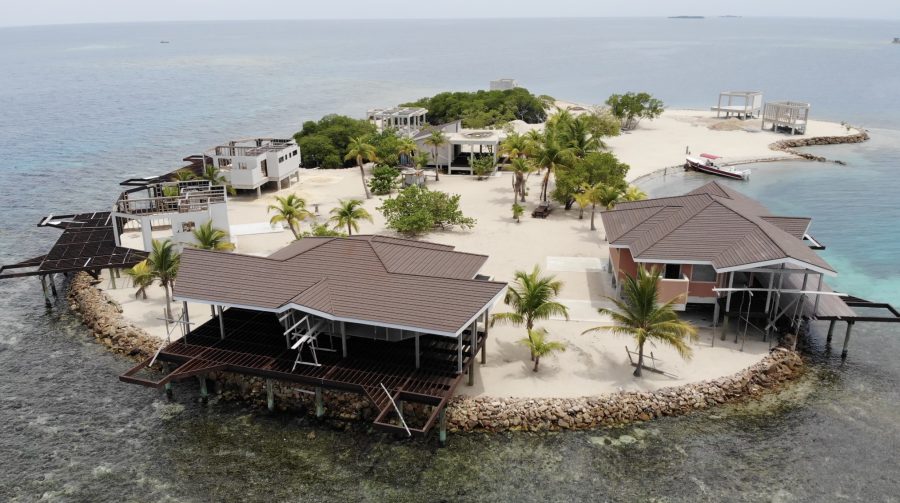 ---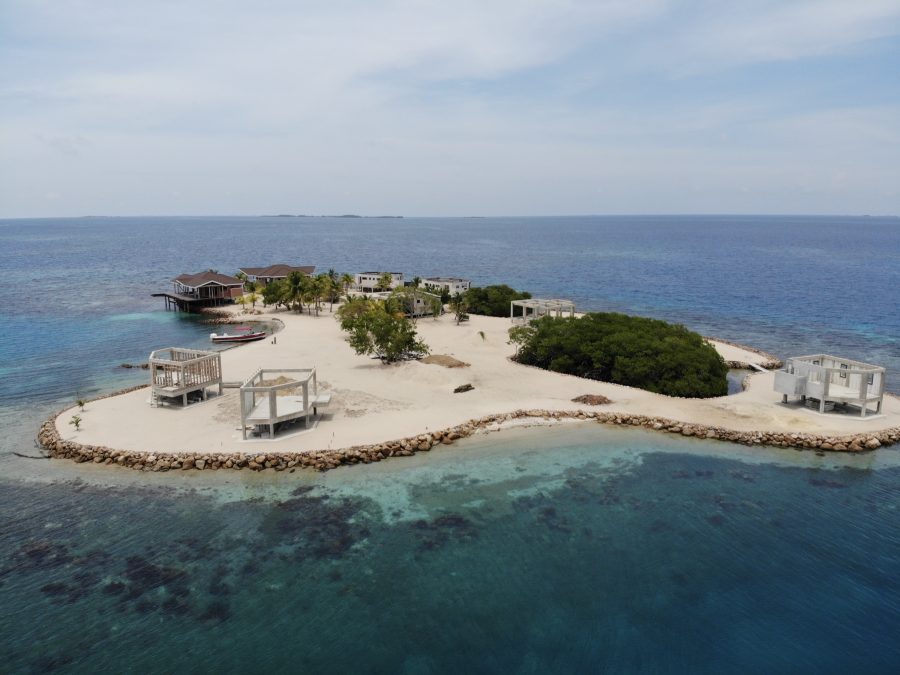 ---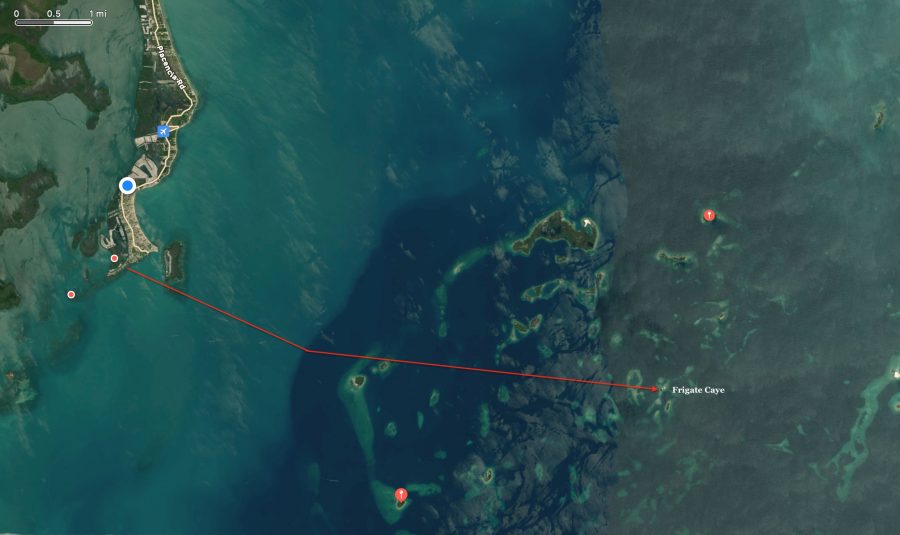 ---
---