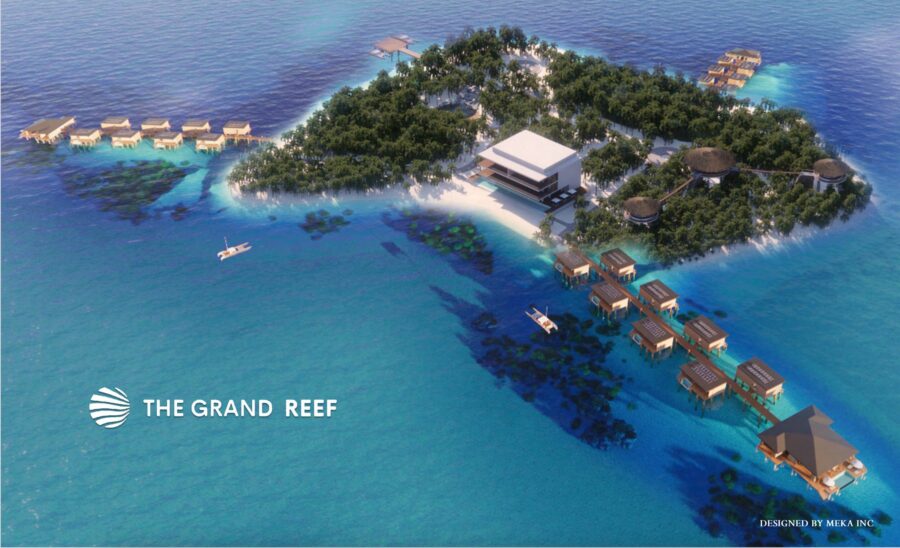 PRICE: Over-Water Unit: (24) 1BR/1BTH – $750,000 US, (3) 3BR/3BTH -@ Point of Piers, $3M US
PRICE: Penthouse: (2) 3BR/3BTH, $2.23M US Each. Above Club House Bld. 3rd floor
PRICE: Phase II: (6) Future Ultra Modern Luxury Villas (4,000 SF), $3.5M US
STATUS: Active

New

TYPE: Ultra Modern Private Island
SIZE: OTW (840 SF) & (3,247 SF), PH (4,000 SF)
ISLAND SIZE: 6 Acres
LOCATION: 7.5 Miles East of Placencia Village Point, Placencia Peninsula
Helipad
I.D. IA1
MLS # N/A
The Grand Reef ……… "Ultra Modern Private Island Luxury Living At Its Finest"
The Grand Reef
It is located in southern Belize, about 7.5 miles east of the well-known 16-Mile Beach Placencia Peninsula. The Placencia village, which is just a 15-minute boat journey from the island, contains all the conveniences one may need, including grocery stores, shops, restaurants, bars, banks, pharmacies, etc. Moreover
This government-approved project which is distinctive and incredibly rare, will provide individuals in need of a truly outstanding private island flavor with true tropical, exotic, and peaceful surroundings together with a high-end ultra modern setting and International feel. This picturesque and sophisticated island will provide complete stress-free seclusion by fusing both ultra-modern, tropical rustic, and elegance.
The lavish ones will love the superbly furnished future larger villas (4,000 SF) with private pools and (27) over the water villas with glass floors. With the push of a button, the villa's walls slide open to reveal the serene Caribbean Sea. The island genuinely encourages a balanced view of excess. It is surrounded by pure white beaches, a canopy of thick tropical vegetation, and crystal blue waters with unobstructed 360° views of the Caribbean Sea. This luxury island will undoubtedly be extraordinary and extravagant in many ways. This is a fantastic chance for you to get a piece of this unique island beauty! Furthermore
Placencia's Grand Reef Belize will be the first of its kind in Belize and will only be available to six lucky future villa owners, 27 owners of over-water villas, and two owners of penthouses above the clubhouse's third floor. It will provide the best in international design and construction of premium European furniture, accessories, and appliances as well as construction using local exotic hardwoods and a unique high-tech solar system. Electronic closing barriers, exclusive infinity pools, a clubhouse, a private helicopter service, and a spa are also available to owners. Furthermore
The Club House
On the first floor of the three-story Club House Building at The Grand Reef, there will be a high-end restaurant with a shared open pool, closed walls, and stunning views of the dazzling Caribbean Sea. A fitness center and an entertainment space with a view of the Caribbean Sea will be on the second floor. There will be two (2) 3BR/3BR Penthouses, each with 4,000 SF, on the third story. The sights from these I'll leave up to your imagination. In summary
We will provide more in-depth information and graphics of this incredibly special area as this 6 acres island develops. "This one is going to be really unique in so many ways." I'm hoping you'll participate in it!
---
The Island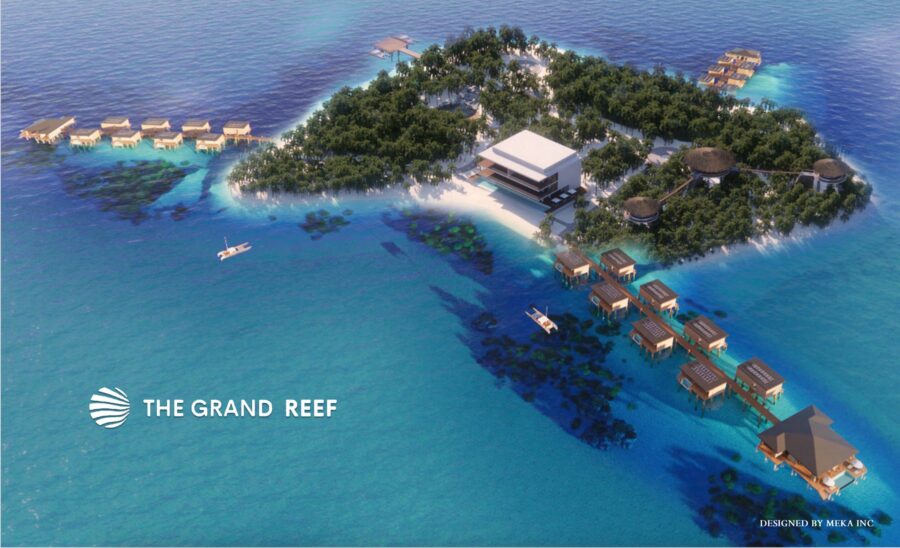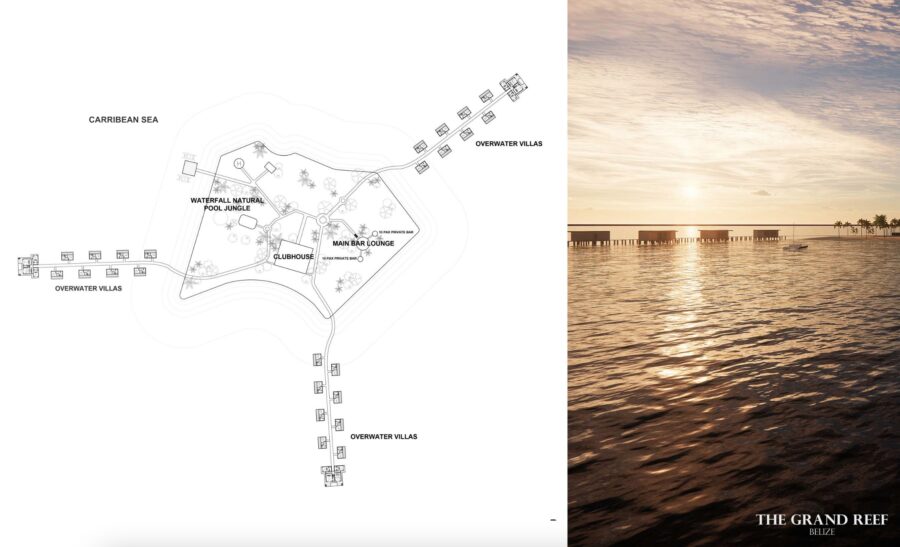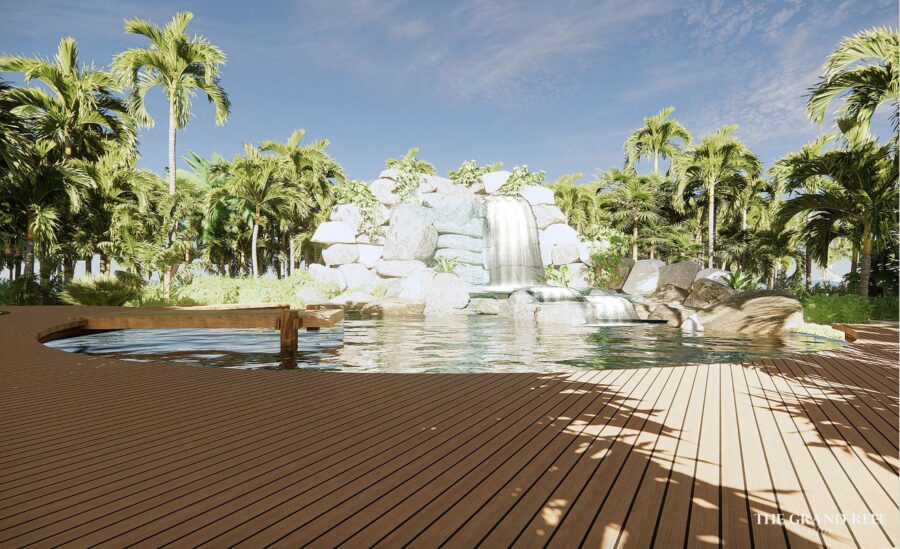 ---
Over The Water Units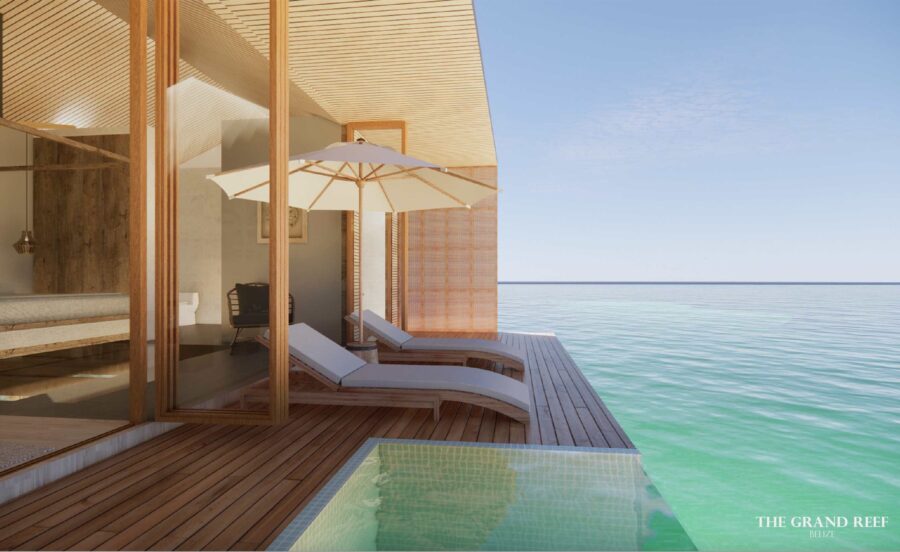 ---
Club House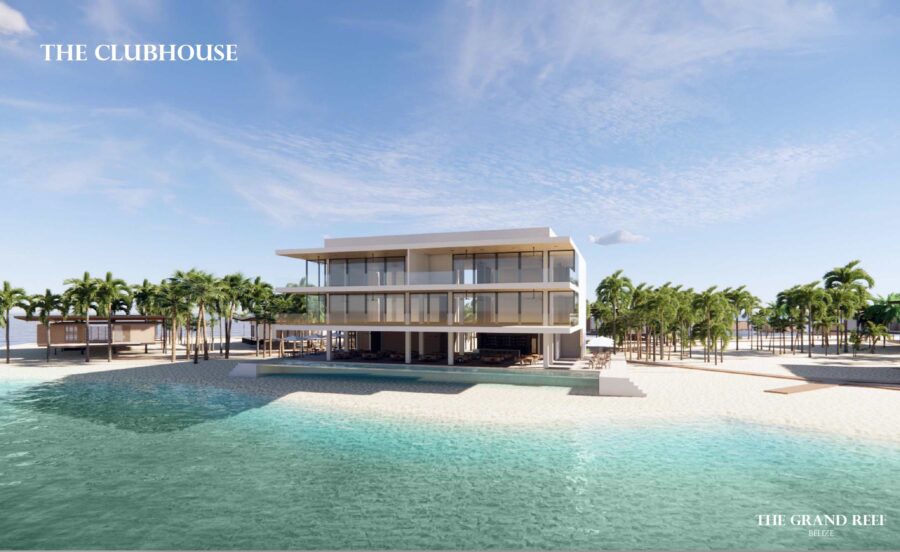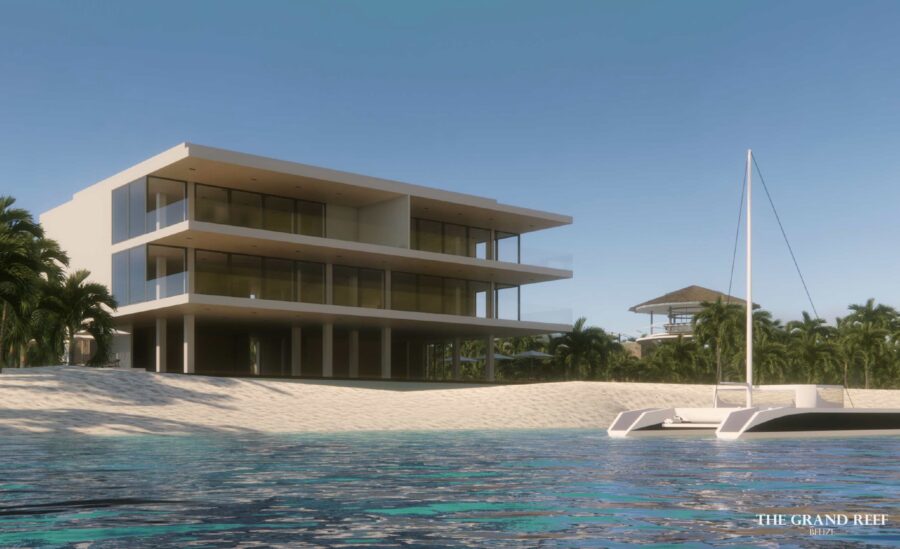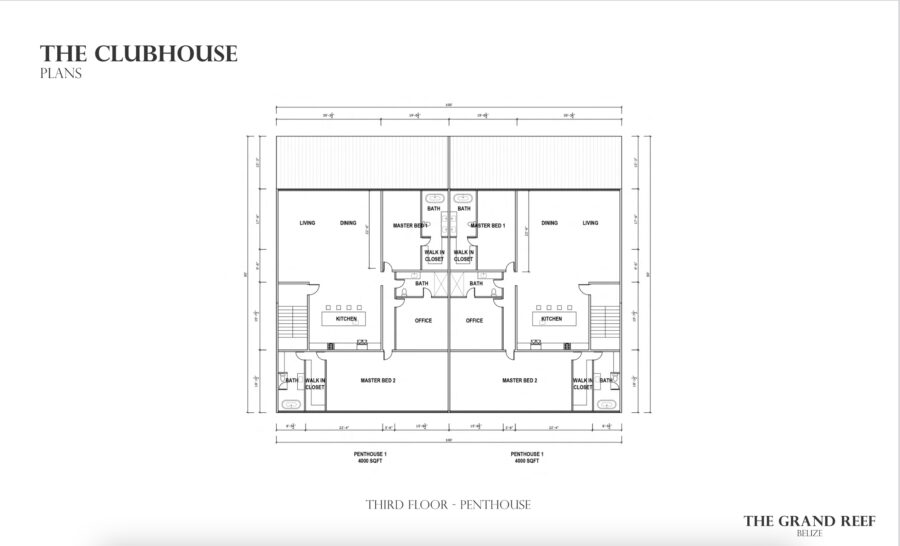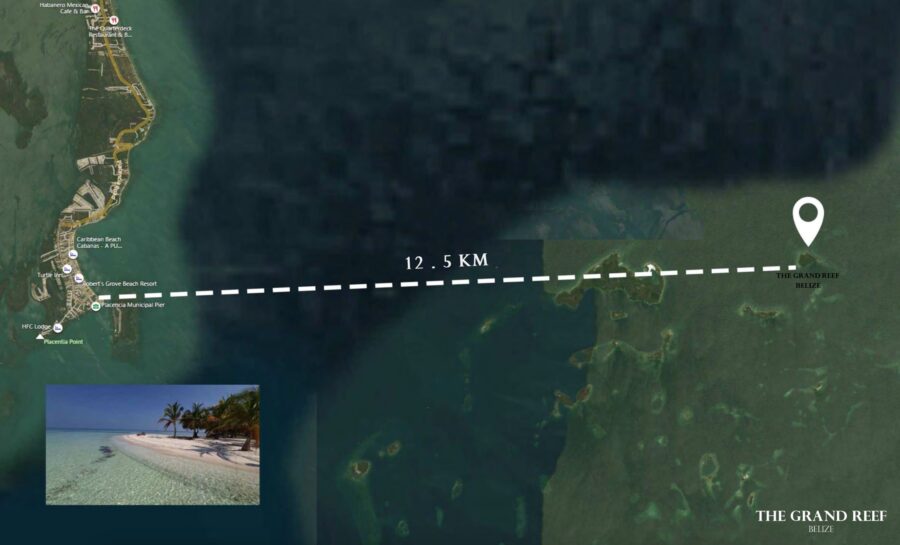 ---
---
PHASE II – (6) 4,000 SF Ultra Modern Luxury Island Villas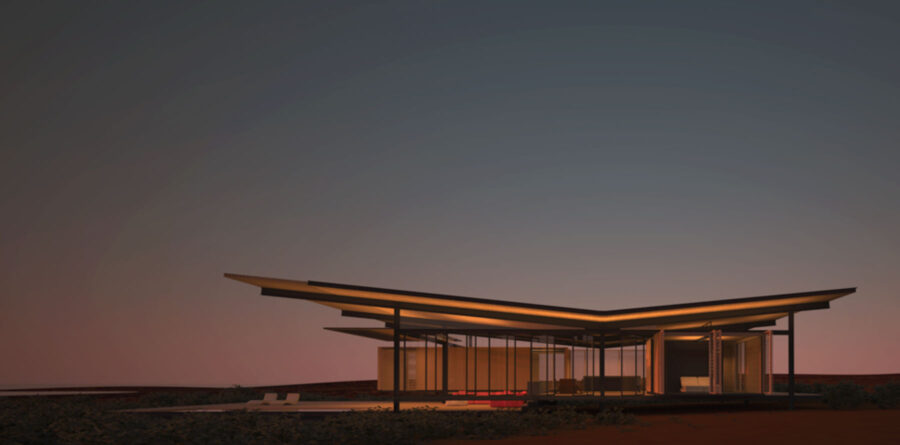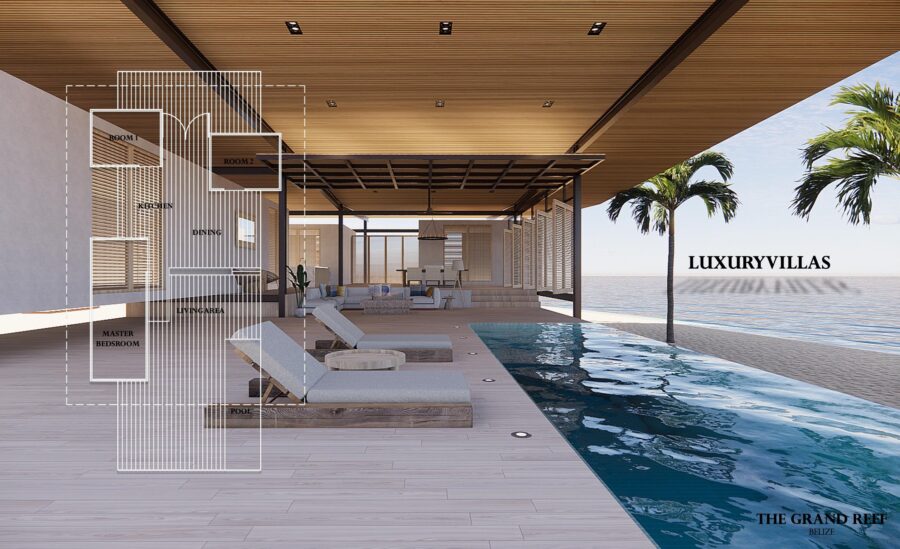 ---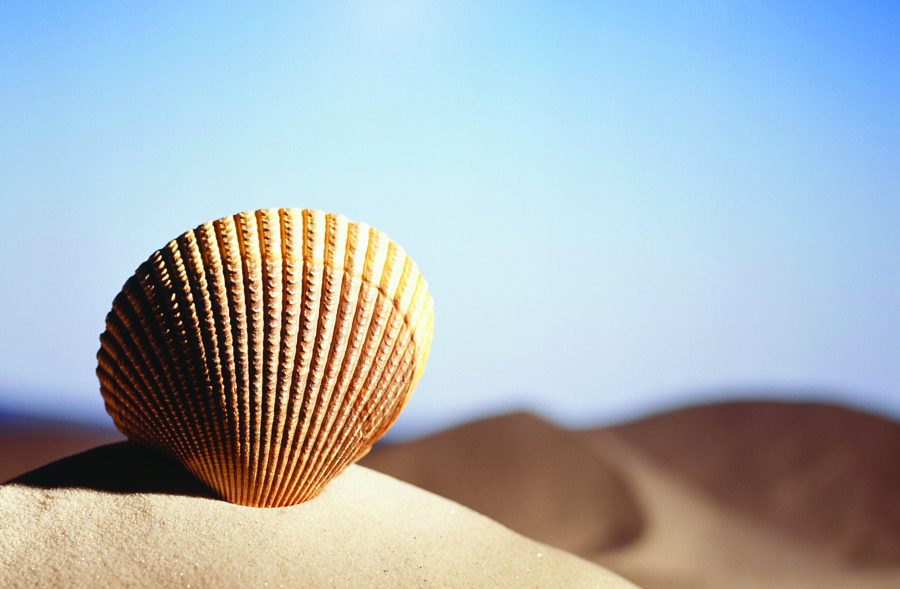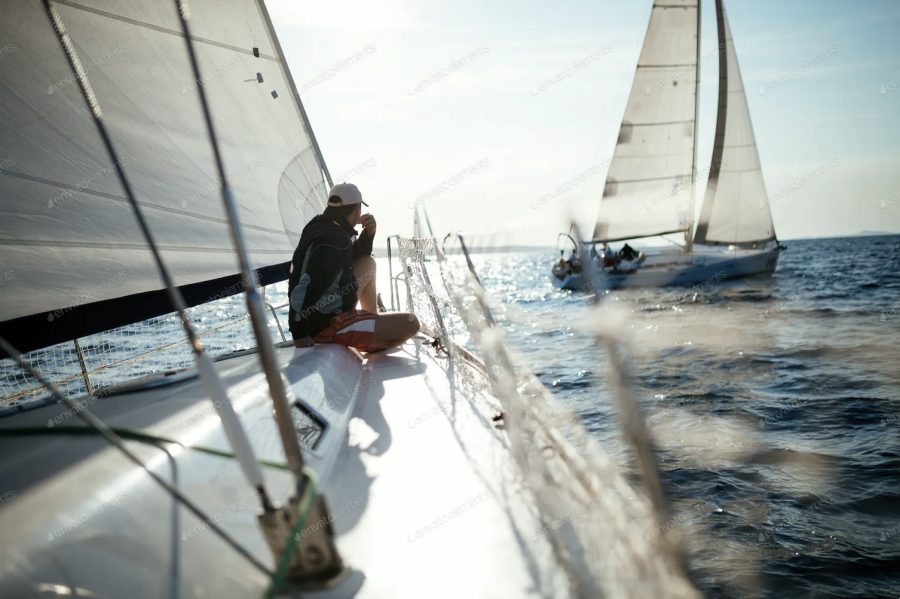 ---