BELIZE –
Belize pronounced be li z. Formally British Honduras, is a democratic constitutional monarchy, and the northernmost Central American Nation. Belize has a diverse society, comprising many cultures and languages. Although Kriol and Spanish are spoken among the population, Belize is the only country in Central America where English is the official language.
Belize is bordered by Mexico to its north, by Guatemala to its south and west, and by the Caribbean Sea to the east. Belize – Placencia Belize Real Estate
With 8,867 square miles (22,960km2) of land and a population of roughly 500,000 people (2022 est), Belize possesses the lowest population density in Central America, and the third lowest in the Americas. however, the country's population growth rate, 2.21% (2008 est.), is the highest in the region and one of the highest in the Western hemisphere. Belize's abundance of terrestrial and marine species, and its diversity of ecosystems give it a key place within the globally significant Mesoamerican Biological Corridor Belize – Placencia Belize Real Estate
Belize is culturally among its Central America neighbors, it is the only nation in the region with a British Colonial Heritage. As a part of the Western Caribbean Zone, however, it also shares a common heritage with the Caribbean portions of other Central American countries. In general, Belize considers itself to be a Central American nation affiliated with both the Caribbean and Latin America. Belize – Placencia Belize Real Estate
The origin of the name Belize is unclear, but one idea is that the name is from the native word be 'lix, meaning "muddy water", applied to the Belize River. Belize, having a sizeable proportion of Africans from the ancient kingdom of Kongo, could have brought the name with them, as there is a Belize in Angola as well. For all info on Belize Click Government Website: http://www.belize.gov.bz/
Belize Real Estate – Belize is fast becoming a very popular location for real estate investors due to it's beautiful rain forest, beach and island properties. The prices are still far less than most of the Caribbean Island Countries. Low land tax and "Government Guaranteed Land Certificates" also contribute as well as the strong surge of American and Canadian investors. Belize Real Estate is still considered very reasonable compared to other countries in the Caribbean. Belize Real Estate has consistently increased in value over the past 20 years. Belize Properties are fast becoming popular in this part of the region. Belize – Placencia Belize Real Estate
Wedged between Mexico and Guatemala, the tiny and eclectic country of Belize has become one of the most popular eco-tourism destinations in Central America for the intrepid traveler. Belize – Placencia Belize Real Estate
Original Article Text From Huffington Post
10 Reasons Why You Should Visit Belize
 Wedged between Mexico and Guatemala, the tiny and eclectic country of Belize has become one of the most popular eco tourism destinations in Central America for the intrepid traveler.
Lush tropical rain forests, pristine beaches, ancient Maya cities, diverse flora and fauna, and the longest barrier reef in the Western Hemisphere are just a few of the many natural attractions that allure the adventure traveler to visit.
Here are 10 reasons why you should travel to Belize now:
1.) Belize is the only English Speaking Country in Central America
Our Belize is a diverse society with many cultures and languages (Creole and Spanish are widely spoken) however English is the official language, making it easy for travelers to get around.
2.) Belizean food is tasty and succulent
The food in Belize is as diverse as its population and consists of a vast array of elements from the different ethnic groups like the Garifuna, Maya, Mestizo, East Indian and Creole. Some of the top must eats are: Rice and Beans, Fry Jacks, Johnny Cakes, Stew Chicken, Gibnut, Escabeche, Tamales, Hudut, and Fish Sere.
3.) The weather in Belize is warm and comfortable all year round
The average yearly temperature is 84° F (29°C), which means that it is pretty much near perfect all year round. In addition the intact jungle and rain forests provide relief in the hot summer months, while winter can be cool but never very cold.
4.) Beautiful Belize has a potpourri of wonderful islands
There are more than 200 islands in Belize that are known as cayes (pronounced "keys") that are easy accessible and can serve as ideal bases for fishing, snorkeling and diving. Some of the top islands to explore are: Ambergris Caye, Caye Caulker, South Water Caye, Silk Caye, St George's Caye, Laughing Bird Caye and Tobacco Caye.
5.) In addition, Belize is the epicenter of the ancient Maya world
Archaeologists estimate that more than one million Maya lived in present day Belize and flourished during the Classic Period from 300 to 900 AD. Maya temple sites like Caracol, Xunantunich, Altun Ha, Cahal Pech and Lamanai are just a few of the spectacular sites that can be discovered in Belize.
6.) The country is home to the world renowned Blue Hole
The gigantic underwater Blue Hole off the coast of Belize is believed to be the world's largest hole measuring 1000 ft across and 412 ft deep. It offers divers the ideal opportunity to see geological wonders like giant stalactites, dripstone sheets and amazing marine life such as nurse sharks, groupers and a vast array of fishes and Caribbean sharks.
The Blue Hole was made famous in 1971 by Jacques-Yves Cousteau, the French Explorer in the television series – The Undersea world of Jacques-Yves Cousteau.
7.) Belize is a nature lovers paradise
The country has some of the most intriguing and fascinating wildlife in Central America. In fact 40 percent of the land is classified as protected and is habitat to a variety of species of plants, birds, amphibians, reptiles and marine life.
8.) Snorkeling in Belize is one of a kind therefore
Belize boasts the second largest barrier reef in the world and snorkeling in its turquoise and clear Caribbean water is a wonderful place to discover the kaleidoscope of colors of corals, sponges and a range of fish and marine life.
9.) Our country of Belize has one of the most intricate cave systems in Central America
Caves were used extensively by the ancient Maya to conduct their sacred rituals and ceremonies and today a plethora of impressive caves can be discovered throughout Belize. The Chiquibul Cave System for example is nearly 540,000 square foot long and is the longest in Central America and offers a treasure trove of geological and archaeological wonders. Furthermore
Some of the top caves to explore are: Actun Tunichil Muknal, Barton Creek Cave and Caves Branch and the Chiquibul Cave System.
10) Belize is the only country in the world that has a jaguar preserve
Established in 1984, the Cockscomb Basin Wildlife Sanctuary is world renowned for being the only protected preserve for Jaguars. The reserve is also home to all five of Belize cats: Jaguar, Puma, Margay, Jaguarundi
For more information please Click Here
Under this system, the lot is assigned a "Parcel Number" not lot number, from the Government's RIM Sheet. One form document with parcel number, location, and size of property in Sq.Meters. It will also state if there are any bank liens i.e., mortgage(s) or encumbrances on title. In addition
Closing Fees
For purchasing Belize real estate are 5%/8% (locals/foreigners) of selling price – Government Stamp Duty. The first $10,000 US is Exempt. Registration and Filling fees are usually around $50.00 US.
Land Tax
Very minimal. Some beach parcels are only in the $75.00 US/Yr. range.
Construction Cost
In the Placencia Area, range from $50 – 80US per Sq.ft. & $85 – $150 US per Sq. ft. for Higher End construction i.e., Condominiums and fine beach homes. This naturally depends on the quality of "Trim Work"…interior involved. Yearwood Construction Ltd. is based in Placencia, does good quality construction and has built many homes from medium to High-End. They also handle heavy dredging and Marina Development.
One can contact them at byearwood11@yahoo.com. Their work can be seen on their Facebook Page – Yearwood Construction Ltd. moving forward with the purchase, the agent should put together a binding Construction Contract stipulating all of the scheduled details of the construction.
---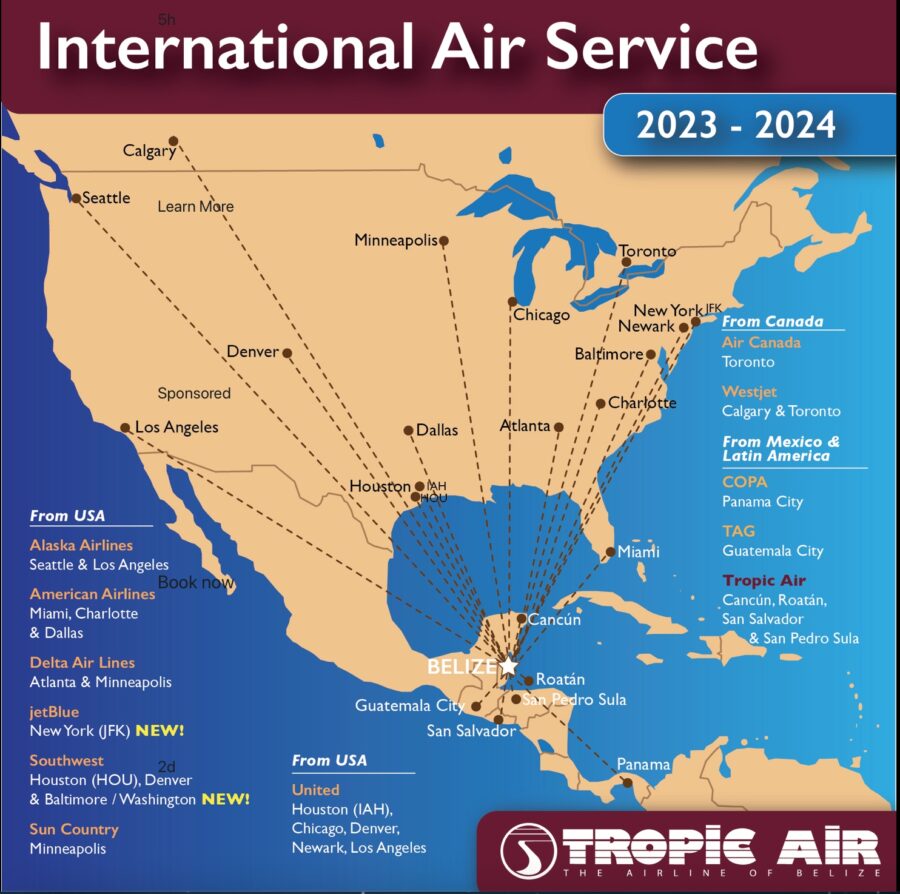 ---