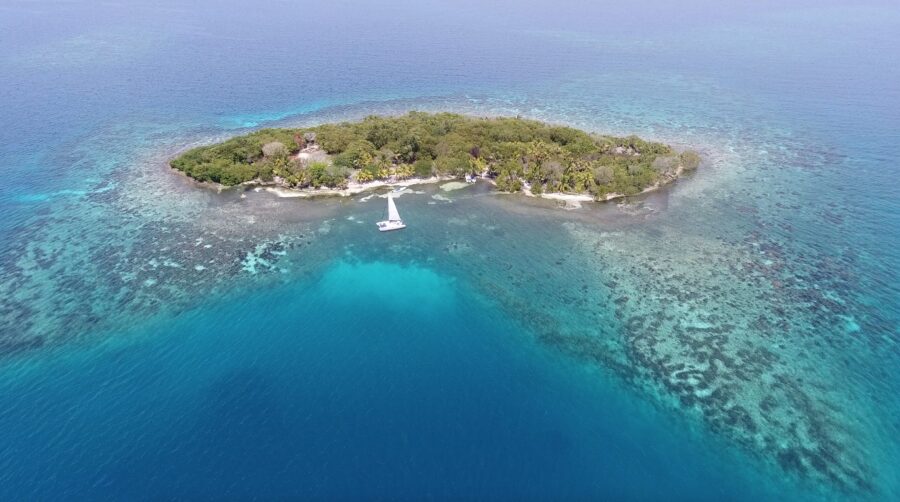 PRICE: $3750,000 US
Size: 4 Acres
Status: Active
Type: Private Island / Commercial
Special: A-1 Location. 15 minutes boat ride from Placencia Village point. Has resort development plan
Helipad In Place
Location: 5.8 Miles SE Placencia Village, Belize
I.D. # IS04
MLS#
"ZAMA CAYE Belize" is an exciting new offering from Yearwood Properties. It is a very unique tropical private island that is situated not far from the southernmost point of the 16-mile-long, well-known beach resort town of Placencia in southern Belize. The surrounding waters are perfectly transparent and have amazing living coral and marine life. A true haven for snorkelers! If you like lobster, you can simply go into the water in the appropriate season and catch your own, or you can board a boat and capture the day's catch of fish.
A tropical island with beautiful beaches and lush vegetation. One of the nicest islands in the vicinity is this stunning natural wonder, known locally as Scipio Caye. These kinds of islands are not typically offered for sale. A extremely uncommon chance for a resort developer, or just a treasured family legacy. Furthermore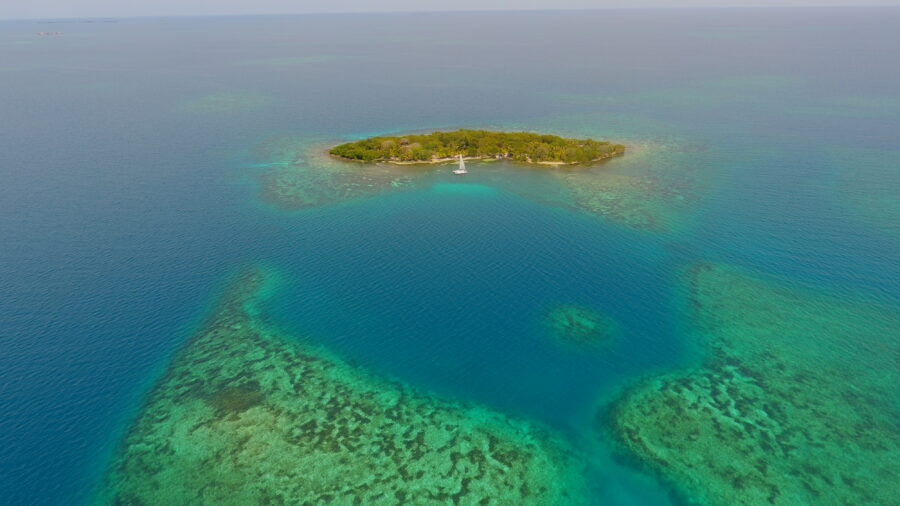 ZAMA CAYE Belize offers a buyer :
– A location ideal for hotel operations:
– Easy access and departure for guests who can arrive to and from the airport or mainland, safely and with ease, whatever the weather.
– Proximity to Placencia would mean that the owner wouldn't have to have all of the staff living on site- they could go home after their shift. The owner would therefore save on staff accommodation costs and related costs, staff meal costs etc.
– Simplified operation due to proximity could avoid having large food and cold storage which would save capital costs, energy costs and amounts of money tied up in inventory.
– Easy transportation of all supplies, fuel, trash removal
– Easy access for emergency medical needs for guests or staff
– Food and Beverage revenue potential from outside guests at the resorts restaurants
– Security reasons (the Coast Guard is stationed at the next door island less than a mile away).
Existing infrastructure built and improvements made since the Island was purchased:
Paradiso Grill:
• 48" wood-fired pizza oven
• Large BBQ Grill
• Outdoor kitchen with deck and a bamboo roof
• Wooden dining table which seats 12 guests
• Beach Games
• Snorkeling gear for 6
• Hammocks
• Umbrellas
• SUP
• A storage building
Existing infrastructure continued:
• 1-bedroom, Island-chic casita:
– High ceiling
– Screened, aluminum windows
– Air conditioning
– LED lighting
– Pressurized water
– Microwave
– Gas stove and oven
– Ceiling fans
– Large bathroom/ dressing room with shower, toilet and closet space
– King size bed
– Window seats
– Quartz counter tops
– Stainless steel kitchen sink and faucets
– Covered verandah
– Raised 3ft from the sand
– Rain water storage tanks
– Septic system and macerator
– Garden lighting. In addition
Existing infrastructure built and improvements continued…
• Outdoor guest bathroom
– Men's and Ladies toilets
– Outdoor shower
– Rain water storage
– Septic system
– Lockable tool storage
• Generator hut
– Diesel generator enough to power all infrastructure
– Electrical hookup for future solar power installations already in and wired to the house
• Employee accommodation
– Kitchen
– Space for 2 people*
– Solar lights
• Pond
– Installation of 55' long, 2' wide drain pipe to supply fresh salt water to the pond and assist with drainage of the Island after rains
We have three employees on rotation. They are honest, reliable and loyal. We always have two employees on duty and one on rotation.
---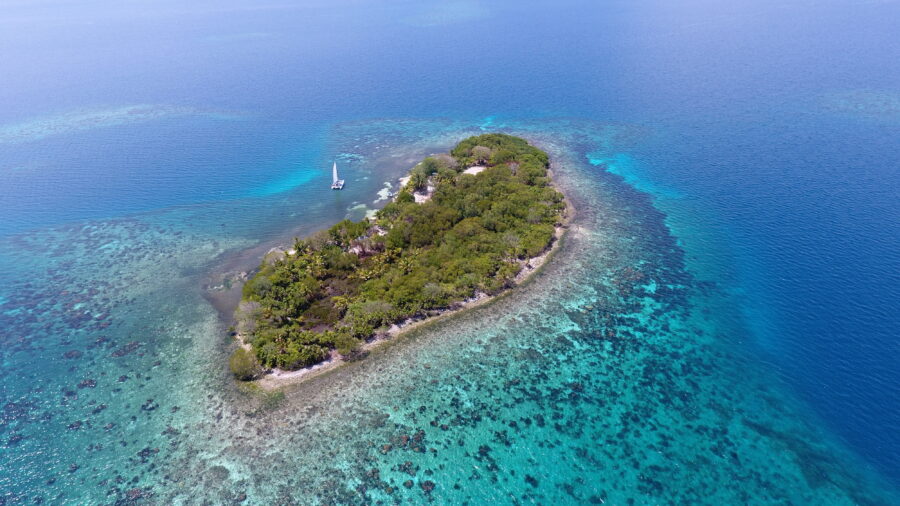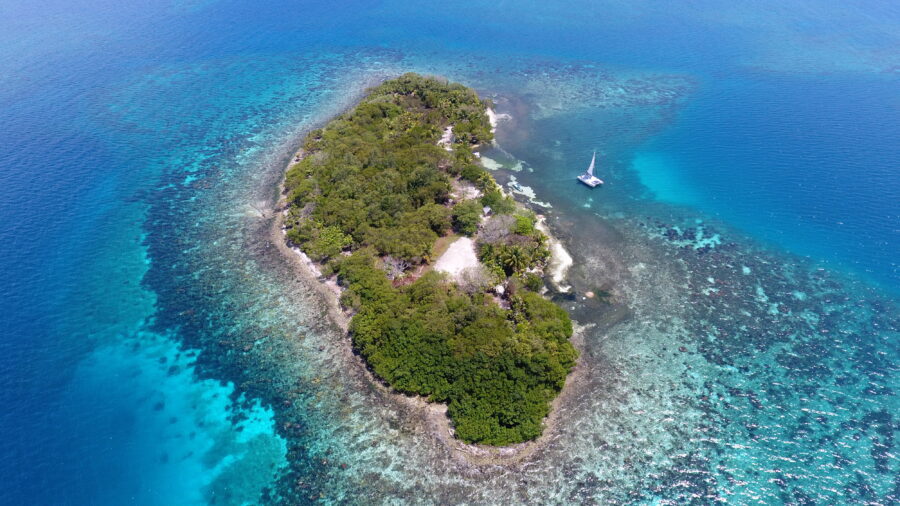 ---
---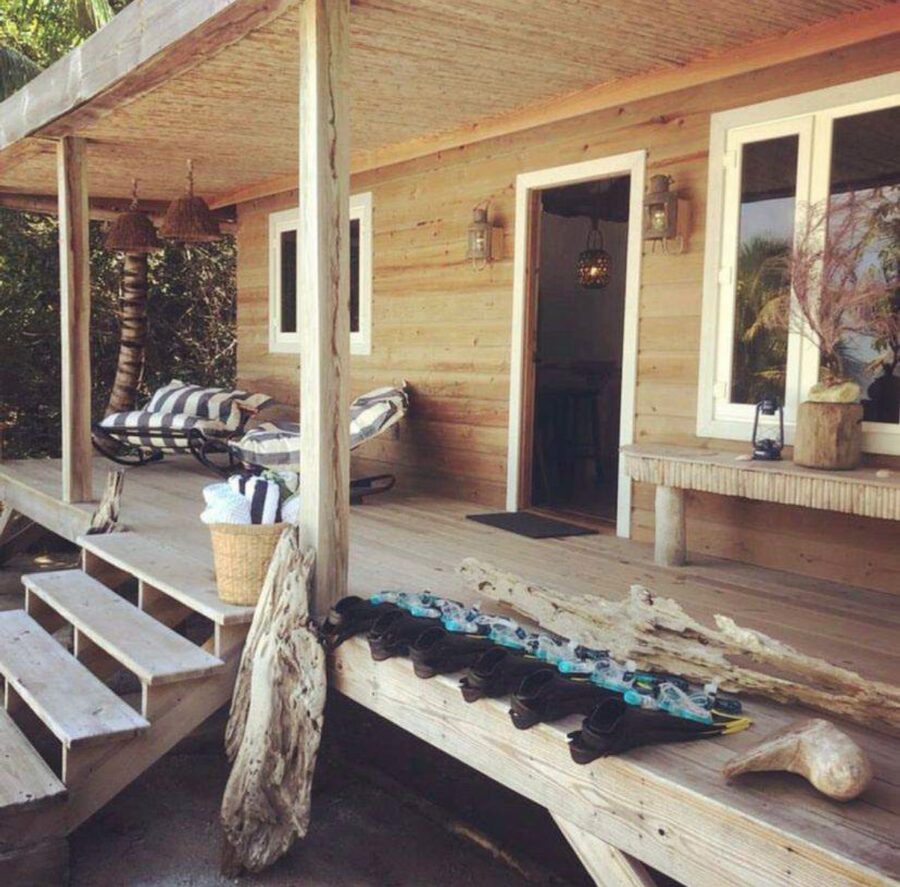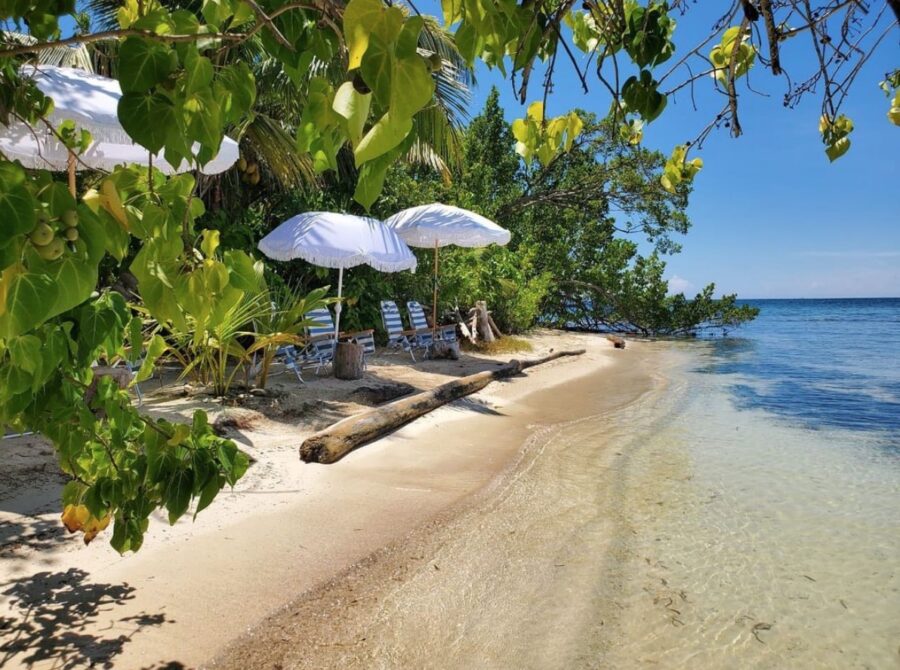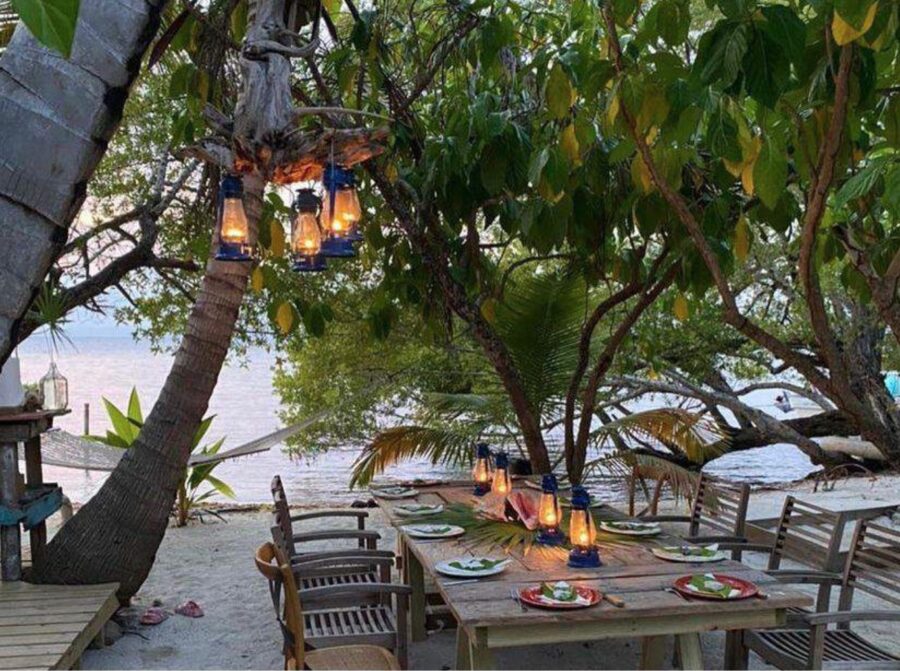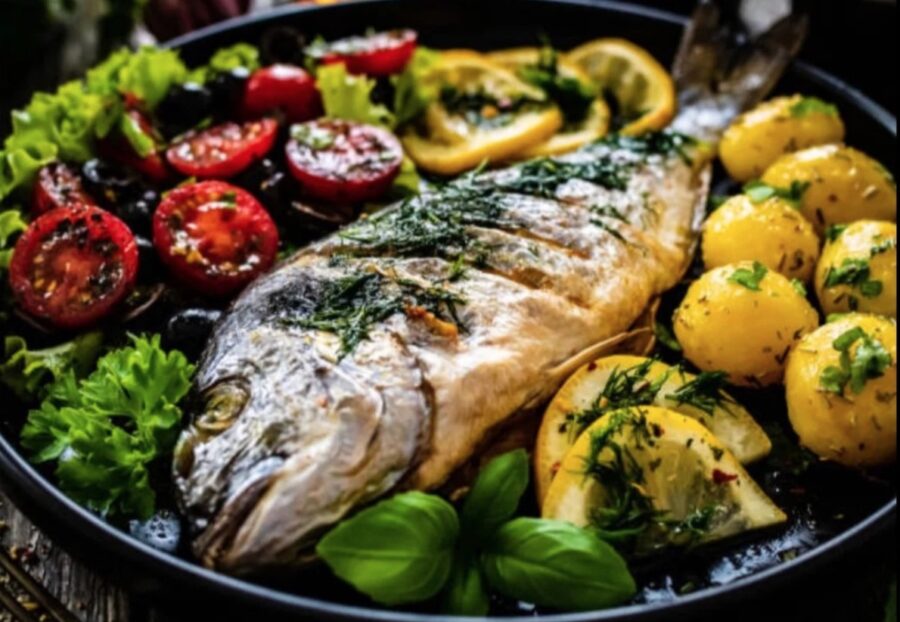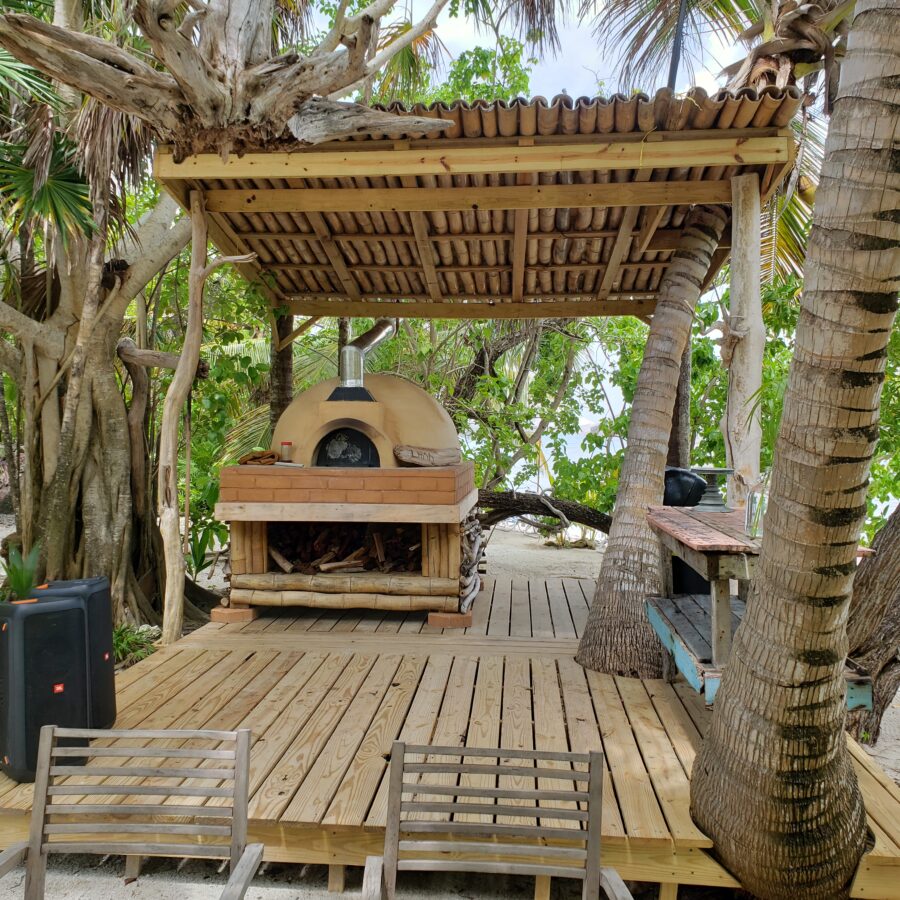 ---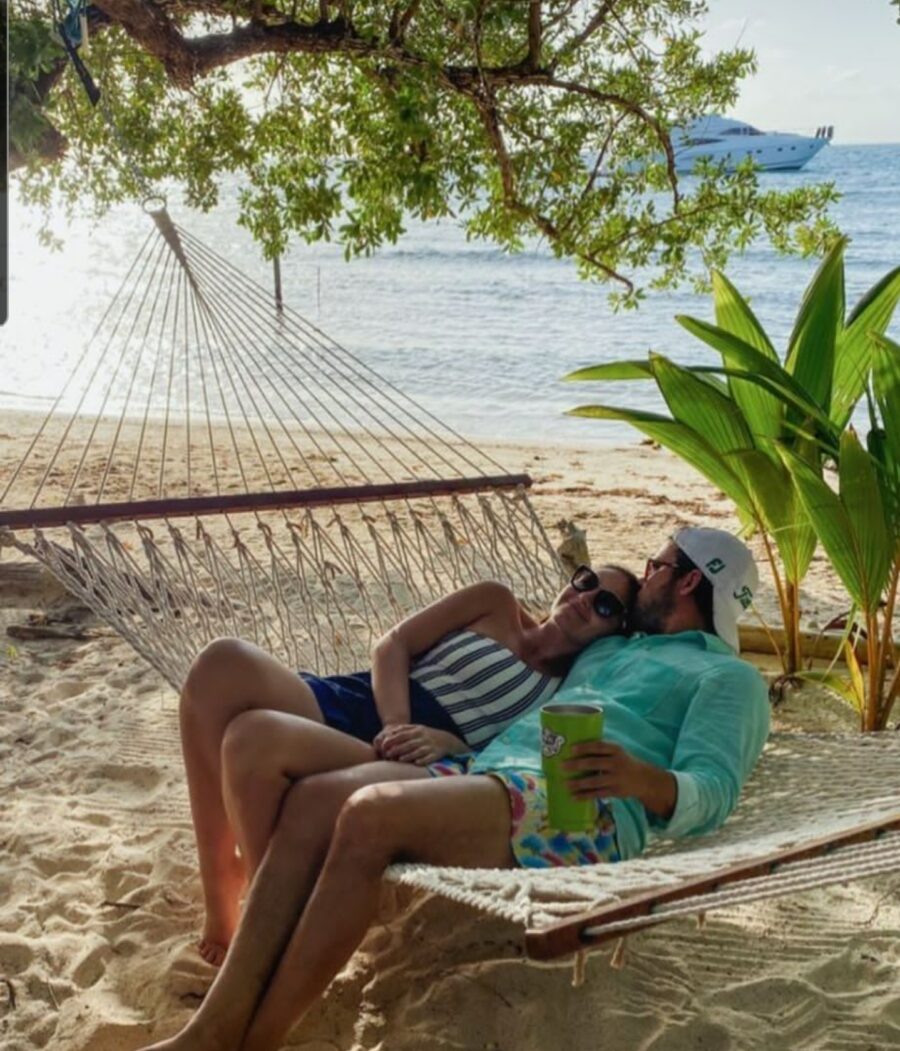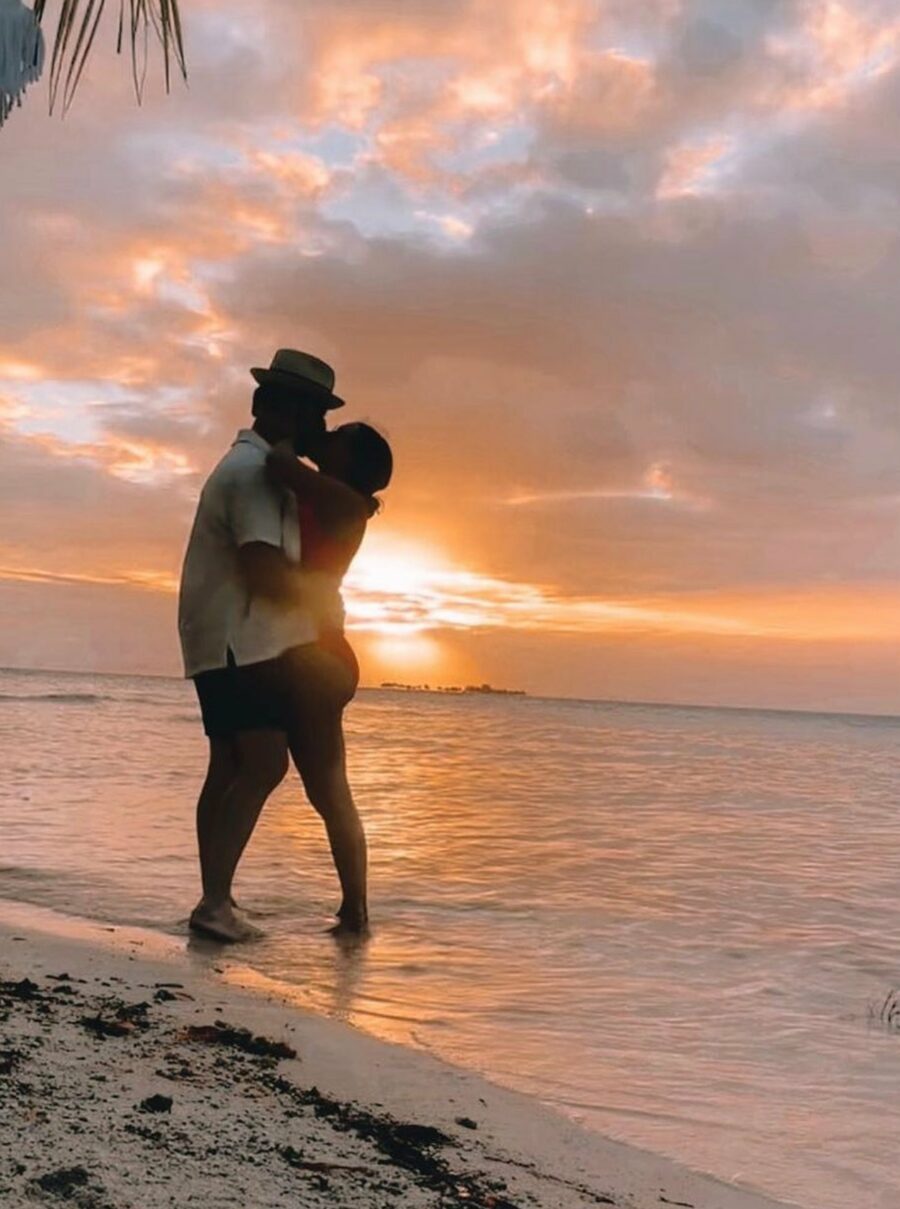 ---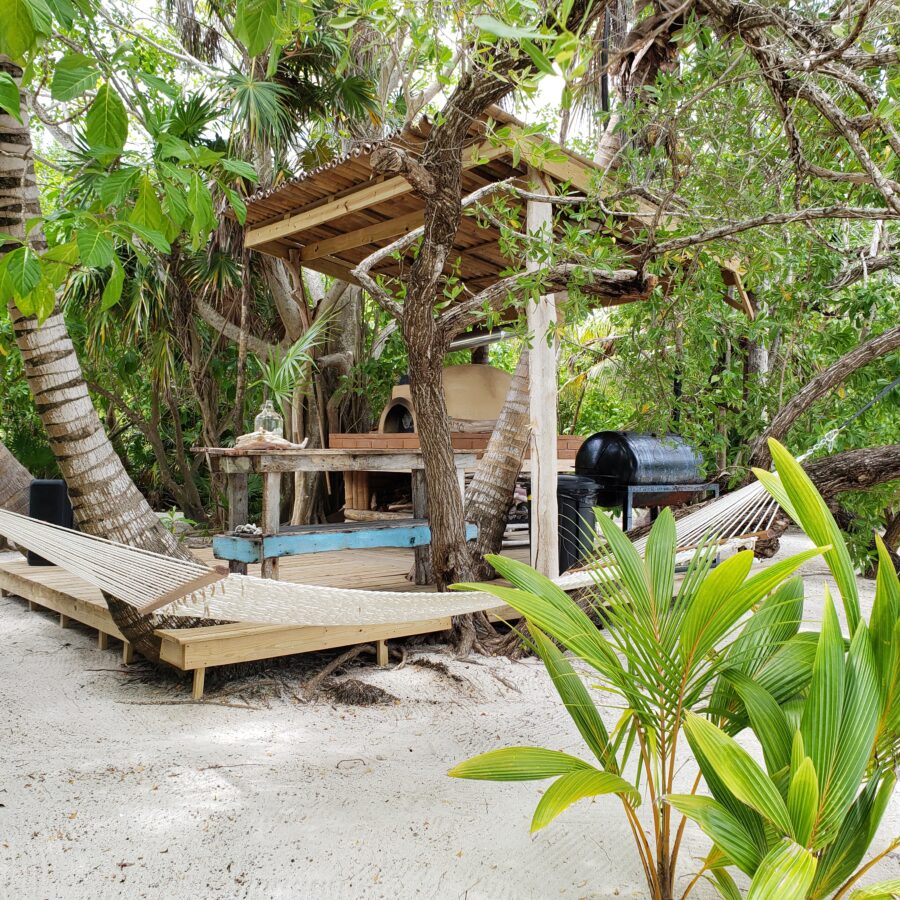 ---
ZAMA CAYE Belize has a resort development plan in place if one is interested in their design. The buyer would need to apply to the Department of Environment (DOE) for approval or design their own plan. Present plan includes 18 over the water units with individual plunge pools – (16) 1BR & (2) 2BR Units, Arrival Pavillion, Helicopter Pad, Arrival Boardwalk, Reception Building, Water Sports Center, Activity Beach with Movie All Fire Pit, Outdoor Grille with Pizza Oven, Manager's House, Staff Housing, Staff Cafe, BOH Storage, Kitchen, Pool Equipment, Power Plant, BOH Workshop, BOH Water Treatment, Sewage Treatment, Spa Reception, Spa Treatment Rooms, Spa Water Feature, Yoga Platform, Party Barge, Island Residence, Main Dining, Feature Pool.
---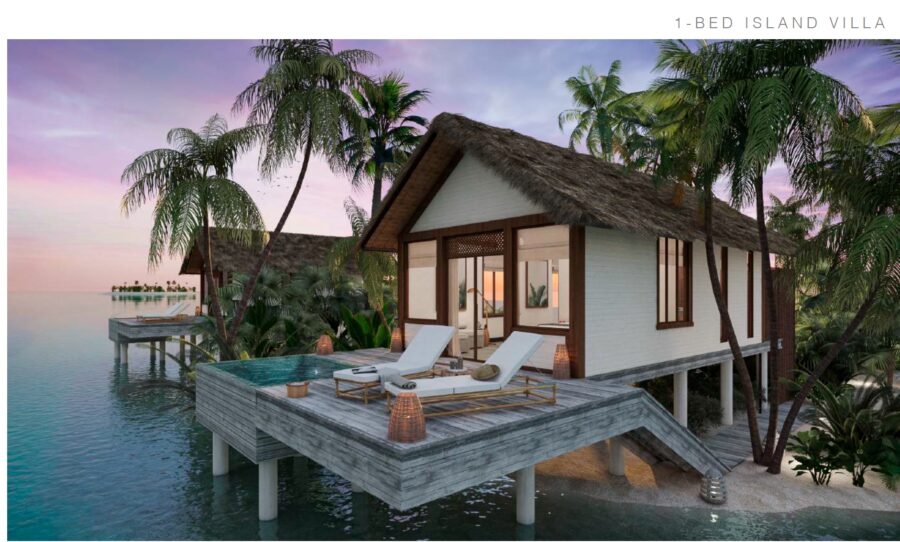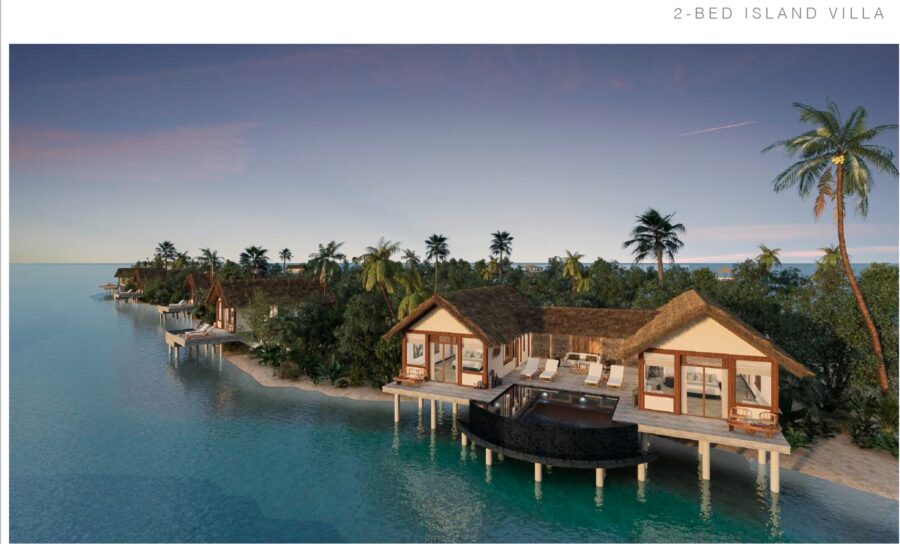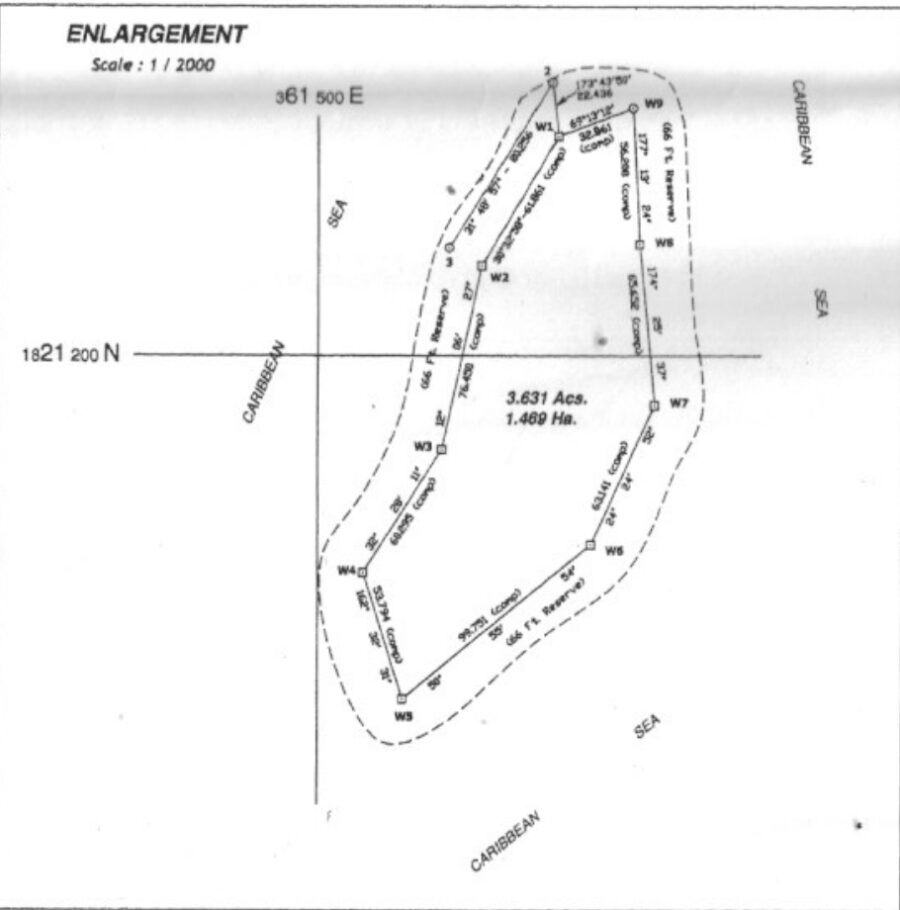 ---