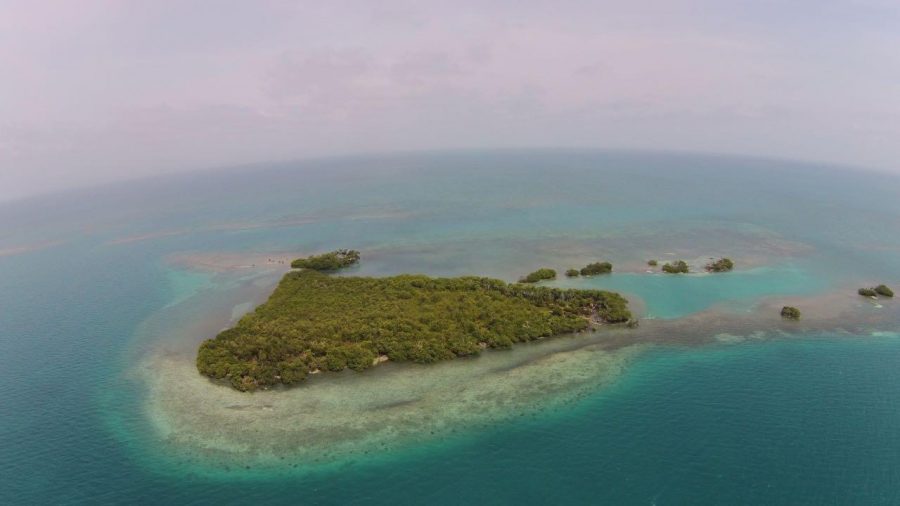 Price:  $600,000 US
Type:  Private Island
Status: Active
Size:    4.878 Acres
Location: 8.5 Miles Due East Dangriga Town, Stann Creek District
I.D. I04   MLS#
This Island is 4.878 plus acres, 8.5 miles due East from Dangriga Town
SUN, SEA AND BREEZE AWAITS AT GORGEOUS WILLY CAYE. START LIVING YOUR DREAM. THIS 4.878 ACRE ISLAND OFFERS A GREAT OPPORTUNITY TO BE DEVELOPED FOR EITHER PRIVATE LEISURE OR COMMERCIAL DEVELOPMENT.
WHETHER VACATIONING OR LIVING ON WILLY CAYE ITS NATURAL BEAUTY AND TRANQUILTY WILL CONJURE A FEELING OF NEVER WANTING TO LEAVE. WILLY CAYE IS STRATIGICALLY LOCATED A MERE 8.5 MILES AWAY FROM THE CULTURE CAPITAL DANGRIGA MAKING ITS CLOSE PROXIMITY TO THE TOWN IDEAL FOR SHOPPING, ENJOYING CULTURAL ACTIVITIES AND MOST IMPORTANTLY, IT IS EASILY ACCESSIBLE TO BOTH ROAD AND AIR TRANSPORTATION.
WILLY CAYE'S UNIQUE FEATURES ARE ITS EXCLUSIVITY AND TRANQULITY. ITS ATTENTION GRABBING TURQUOISE AND EMERALD GREEN WATERS ARE IDEAL FOR SCUBA DIVING, SNORKELING AND LEISURE FISHING. ITS SURROUNDING FLORA AND FAUNA EMANATES HEALTHY LIVING AS ITS BEST " A BREATHE OF FRESH AIR" ALL AROUND.