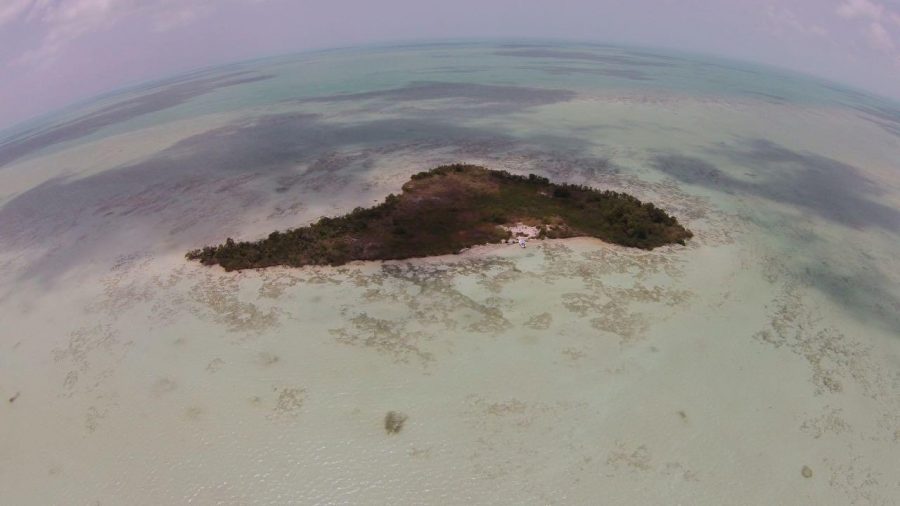 Price: $725,000 US
Type: Private Island
Status: Active
Size: 4.75 Acres
Location: 5 Minutes West of San Pedro, Ambergris Caye
I.D. I05 MLS#
Turquoise Caye is a 4.75 Acres private island that is perfect for a private resort or simply a retreat or the friends and family.
Perfect Island and size for a resort development or simply a retreat for a family and or friends vacation home. "Super location" just west of Belize's most well-known island getaway, San Pedro (Ambergris Caye). This amply named 4.75 acre private island Turquoise Caye is a dream getaway in the sparkling waters of the Caribbean.Sea, Belize.
Turquoise Caye is Situated only 5 minutes from the highly anticipated green project of actor Leonardo D'Caprio and the Four Seasons on Blackadore Caye. It is also just 7 miles away from Cayo Espanto one of the private island resorts that is frequented by actors and sports personalities on a regular basis.
This 4.75 Acre Private Island, Torquoise Caye is presently in its raw undeveloped state. The island can be developed into the vision of its developer. A haven away from the hustle and bustle of city life or a resort getaway for those entrepreneurs seeking a project to transform into their own. Perfect for either a resort or a private getaway, Torquoise Caye will prove to be a sparking gem once polished in the Belizean Jewel.
This area of San Pedro, Ambergris Caye is a most lovely and wonderful island in general to invest in real estate. A most stunning location with the second largest living reef in the entire world just minutes away by boat. A truly wonderful move!