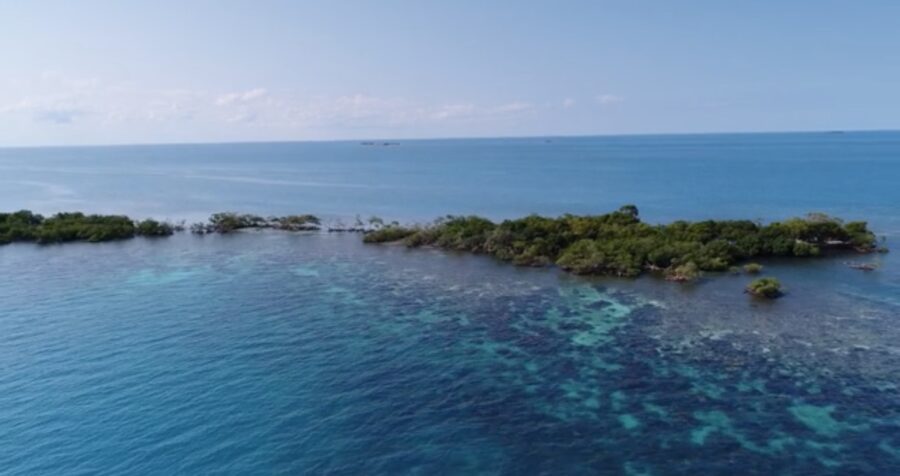 Price: $1,800,000 US
Size: 5 AC
Status: Active
Type: Commercial/Residential Island
Location: 6 Miles East Placencia Village, Belize
ID: I05
MLS:
The Jewel of Southern Belize
South Saddle Caye – Placencia sitting quietly outside of the Lark Caye range, South Saddle Caye enjoys 360 degrees of infinite views and privacy, while being only six smooth miles from Placencia. With its long, lean profile South Saddle's five acres secretly hold a mile of the finest snorkeling in the interior islands. In addition
Vision
South Saddle Caye – Placencia master plan has been approved by the Department of The Environment to link the two sides of South Saddle Caye with an exclusive five bedroom home. The West side of the island will provide a private beach for snorkeling on the windward side and paddleboarding in the leeward cove. Retaining walls meander around the dense protective mangroves and pimento palm walls hold the deep structural sand. This filled side provides the staging for you to execute Belize's most exclusive overwater villa. The East side of the island will allow trails for guests to reach some of Placencia's finest flats fly fishing. It's length also provides privacy and sound isolation for your generators, water treatment, and staff housing. Furthermore
Flexibility
Alternatively, the property could be divided into two parcels for spectacular individual private home sites.
Or, design elegant and simple structures on the West side beach for the ultimate day trip island for a local homeowner, resort or tour operator.
The opportunities with it's proximity to Placencia are endless.
It's All Yours
South Saddle Caye is held in a Belizean chapter 250 corporation, so all approvals and architectural drawings will transfer with the ownership of the island. In conclusion

This rare opportunity is offered at $1,800,000.00 USD
We do accept Bitcoin
Please contact your Belizean realtor Yearwood Properties Ltd. In Placencia for further details.
---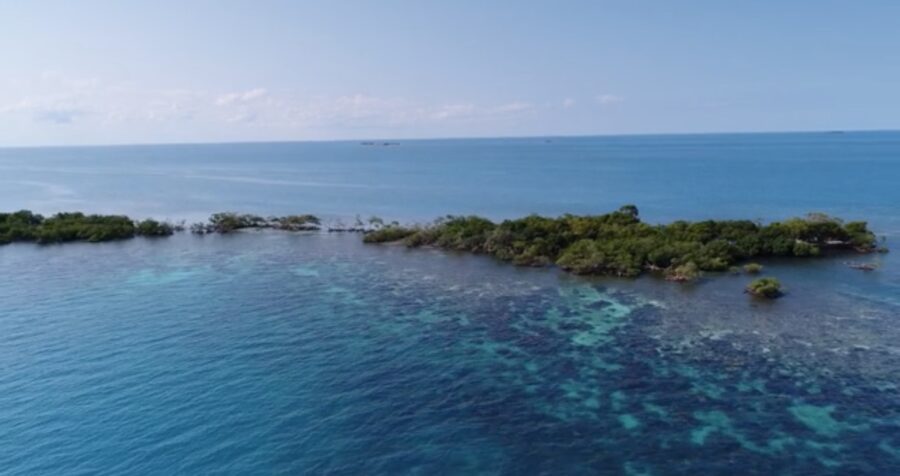 ---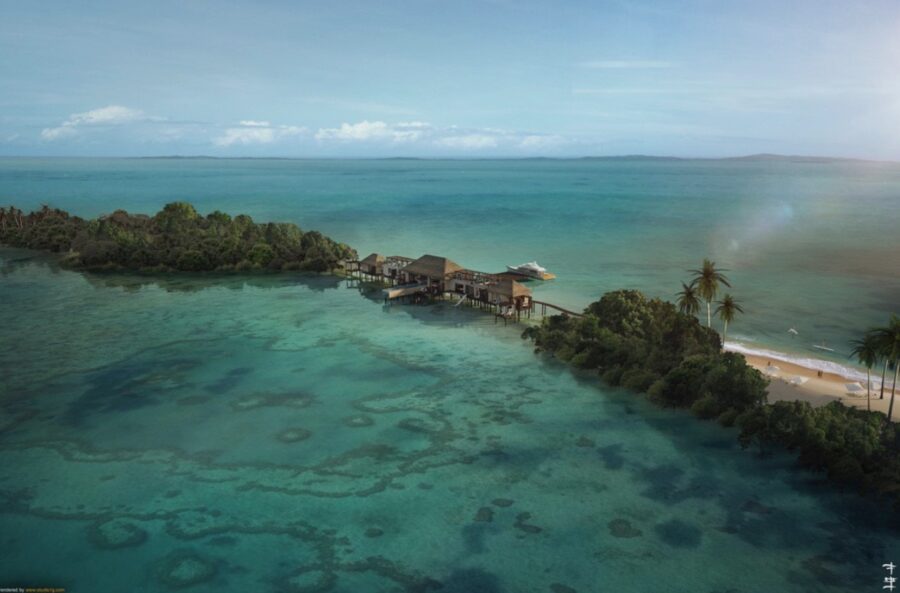 ---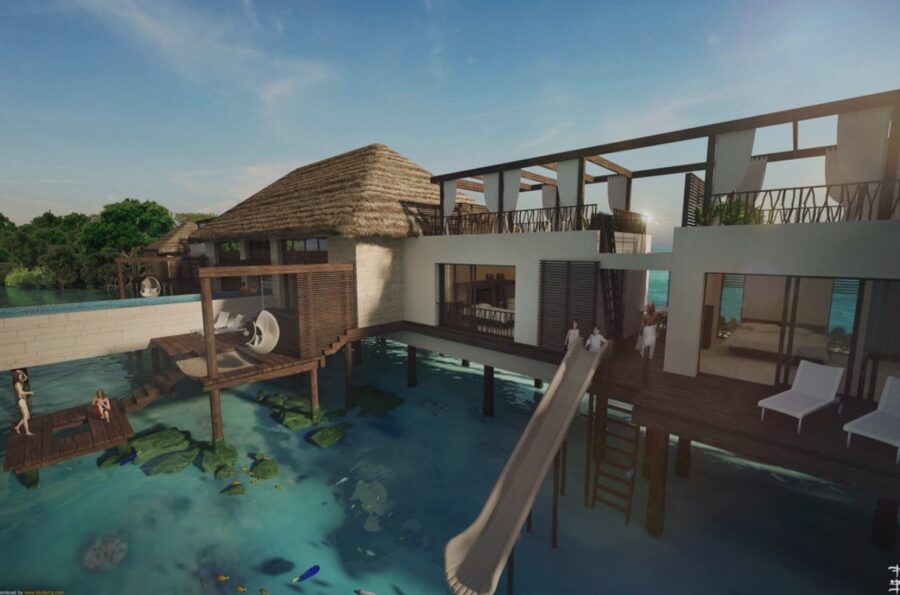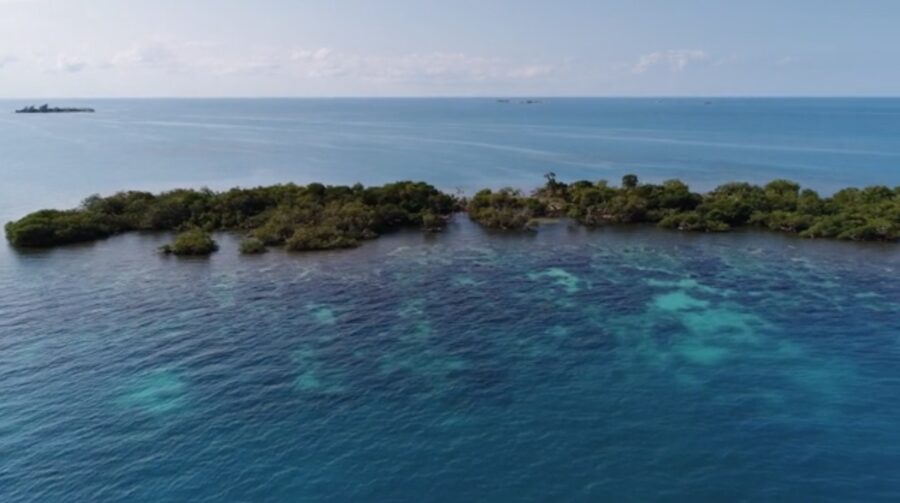 ---
---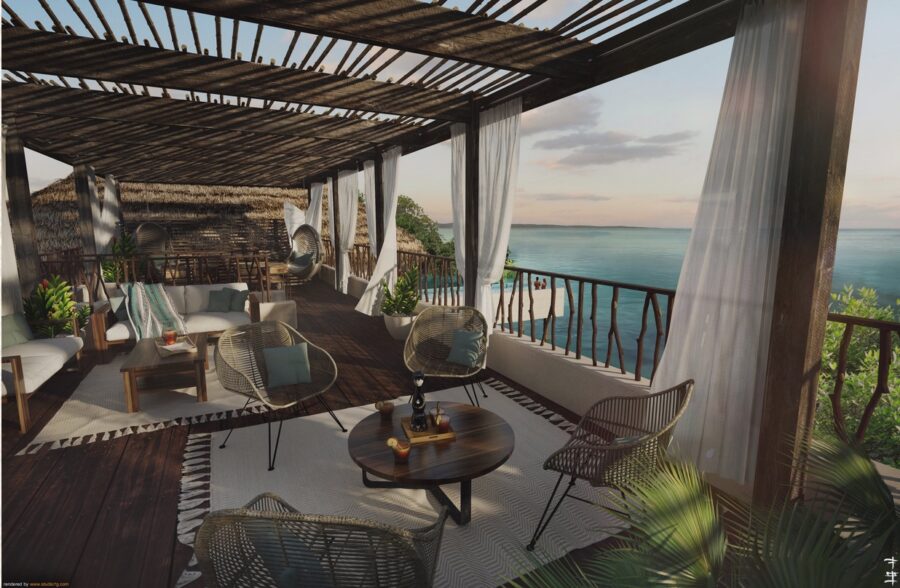 ---