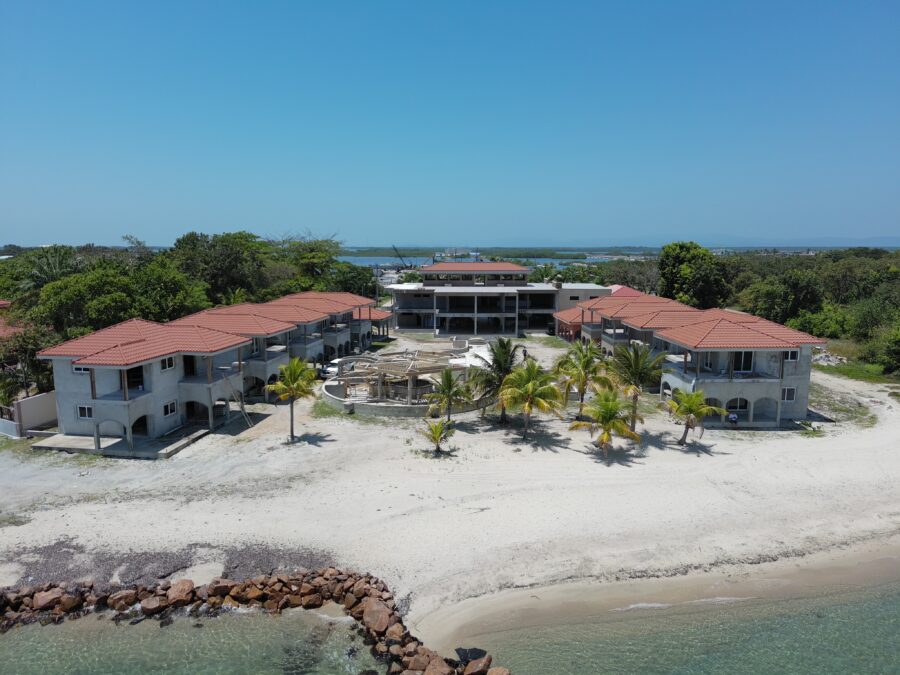 Prices:  $499,000 – $1.2M US (Beachfront Villas)
Beach Villas: (10) Studio, 2BR & 4BR (1st and or 2nd floors)
Status: Active (Resort Opens In 2023)
Type: Beach Villas / Resort (Sea To Inner Lagoon Marina)
Villa Sizes:  965 SF, 1,693 SF, 2,730 SF, 2,934 SF.
Owner's Rental Program: Optional (50%/50% Net Profit Split)
Pets:  Medium size dogs allowed
HOA Fee: $0.35/sq.ft.
(6) Rental Rooms Second Floor Main Beach side Bld.
Beach side Pool:  Large, Split levels
Beach side Pier: 217′
Boat Slips: (53) for sale. $50,000 US/each. Measure (14′ x 38′) each
Location: 0.25 Miles North of Placencia Airstrip
I.D. SC01
MLS#
Intro
Introducing Just 0.25 miles north of the Placencia Airstrip in Belize, lies the luxurious beachfront Serenity Beach Resort and Rum Point Marina. The 10 beach villas on this breathtaking 9-acre property range in size from 965 to 2,934 square feet and have studio, 2BR, and 4BR layouts on the first and second levels. In addition, the resort's primary beachside building contains six rental rooms on the second level.
Description
Split-level beachside pool is ideal for sunbathing and relaxation, and 217-foot beachside pier provides stunning views of the azure ocean. The resort also offers 53 boat spots, each measuring 14′ x 38′ and priced at $50,000 US apiece, in a brand-new marina. A $5,000 US reservation fee is needed to reserve a boat slip. Then again
A projected second level restaurant, two third level rooftop mini bars, and a cigar bar are all features of the Serenity Beach Resort, which offers a haven of peace and luxury. The resort is a fantastic option for small to medium-sized pets because it is also pet-friendly.
On the 16-mile Placencia peninsula, about two miles north of Placencia Village in southern Belize, the resort is close to all the region's attractions. Currently under construction, the Serenity Beach Resort is slated to open in August 2023. The resort will be developed by Placencia-based R&B Development Co. Ltd. and built by R&B Construction Co. Ltd. with architectural design by ab2architects.
Enjoy the tranquility and seclusion of The Serenity Beach Resort and Rum Point Marina, where beach units must be reserved with a 20% down payment until construction is finished in August 2023. The entire condo will be equipped. The HOA dues are $0.35 USD per square foot each month. Don't pass up the chance to own a piece of Belizean paradise. Make reservations for your trip right away to see this gorgeous resort firsthand. MLS # SC01. Then again
For those looking for a peaceful retreat in a tropical paradise, The Serenity Beach Resort provides an opulent and elegant lifestyle. The beach villas at the resort are elegantly constructed, creatively decorated, and equipped with contemporary conveniences and breathtaking ocean views. Each villa has a sizable living space, a fully functional kitchen, and cozy, contemporary bedrooms with en suite bathrooms.
Main Structure
Six rental rooms in the resort's main structure are equipped with all the comforts of home. When the building is finished, it will have a cigar bar where visitors may unwind and sip a premium cigar while admiring the stunning views of the sea. Being that the resort is home of HOBBS Brew Barge and Brewery, one can also indulge in the cold selections of fine draft beers while relaxing on this Caribbean beach. Furthermore
Rum Point Marina
With 53 planned boat spots for sale, the resort's marina is one of its most appealing attractions. Boat owners may easily explore the gorgeous coastline of Placencia and beyond thanks to direct access to the inner lagoon from the marina out to the sea mouth of the sea just via a 10-minute boat trip.
Those who enjoy being in the water will love the resort's location. The split level swim up beachside pool offers visitors a tranquil and soothing setting to decompress while the crystal clear seas of Rum Point provide fantastic chances for swimming, snorkeling, and diving.
Professionals with experience will oversee the management of the Serenity Beach Resort, making sure that every area of the visitor experience is taken care of. The resort's concierge service will help guests reserve activities, make dinner reservations at nearby establishments, and arrange transportation. In summary
Don't pass up the chance to own a piece of Belizean paradise. The Serenity Beach Resort at Rum Point Marina is the ideal location for unwinding and taking in Placencia's breathtaking natural surroundings. Make a reservation with us right now to come see for yourself the luxury and refinement of the resort. MLS # SC01.
______________________________________________________________________________
For More Info Contact – 
Yearwood Properties Ltd.
Brian Yearwood, Broker
Email: info@belizerealesate.net
Ph: (+501) 625-3122
  MAIN ROAD ENTRANCE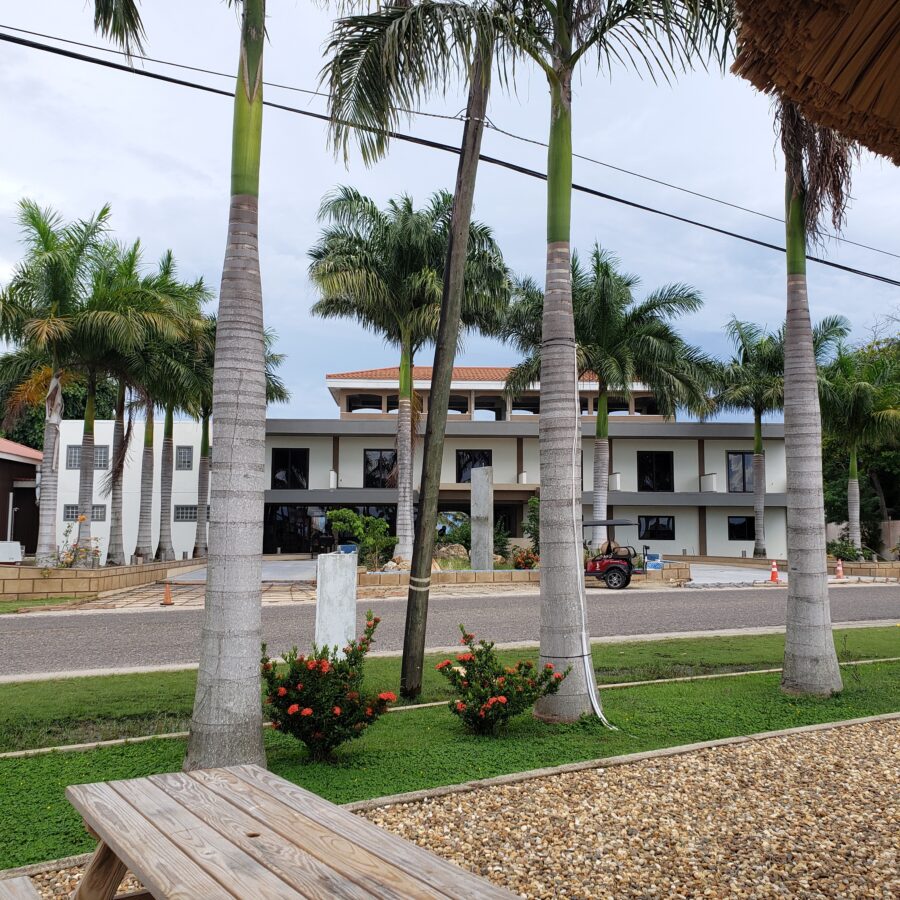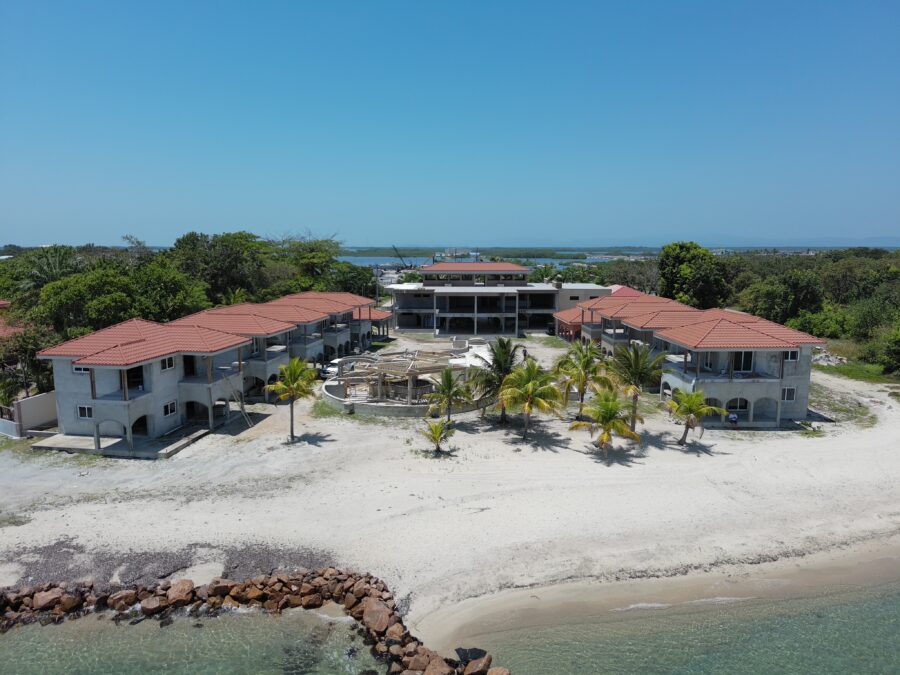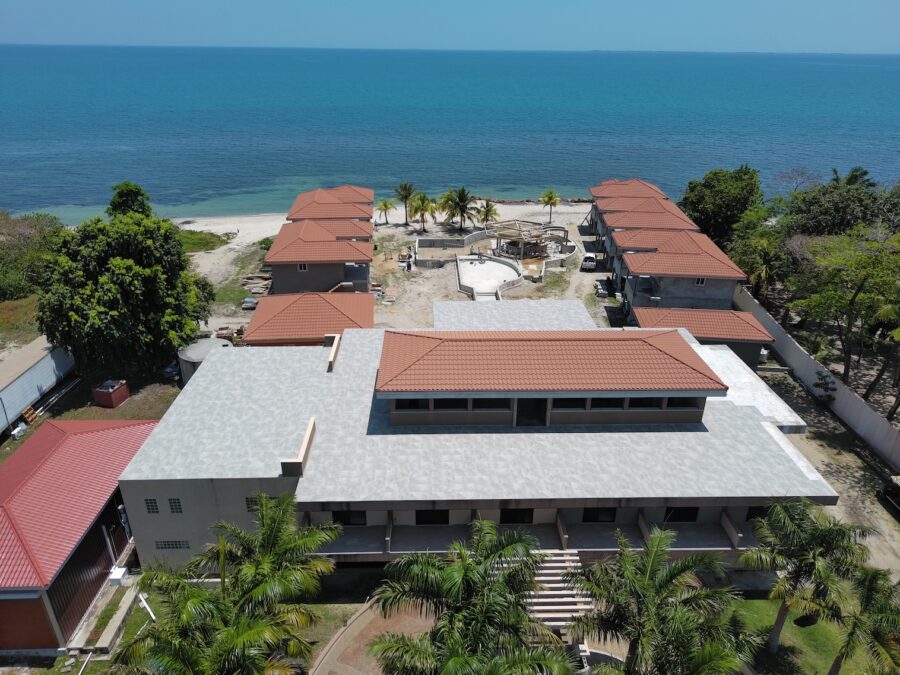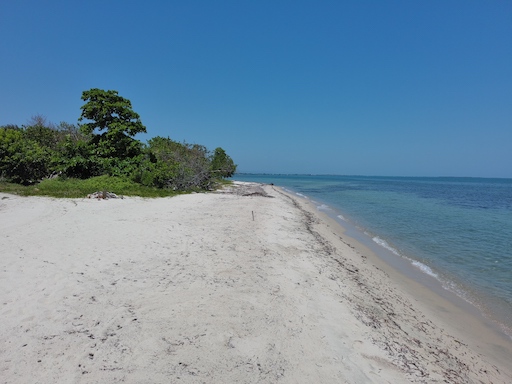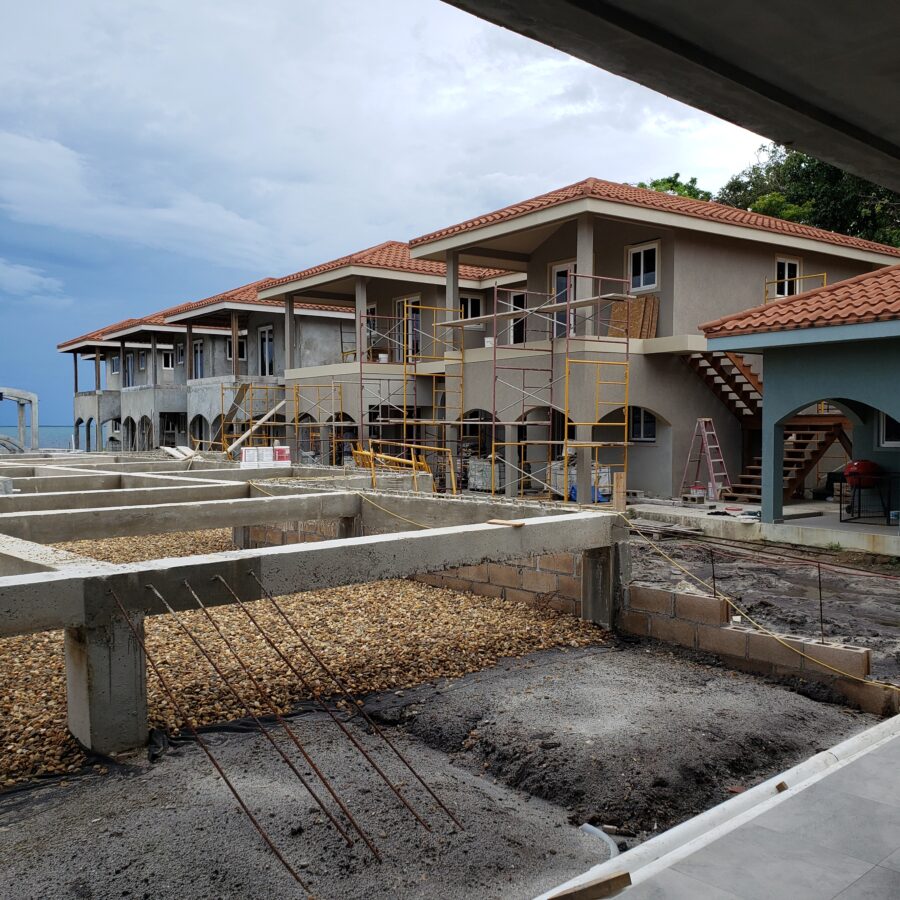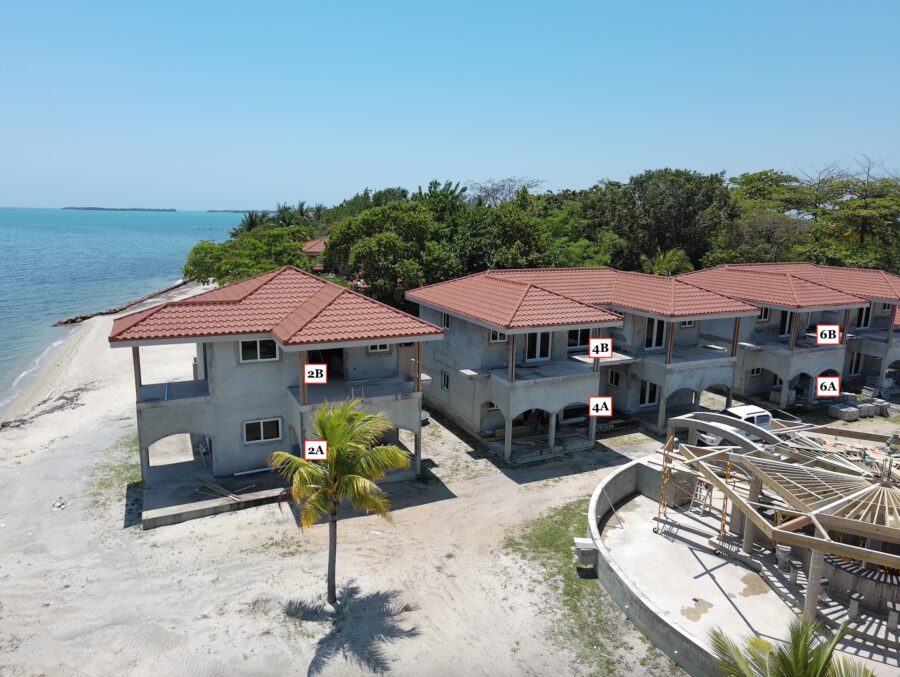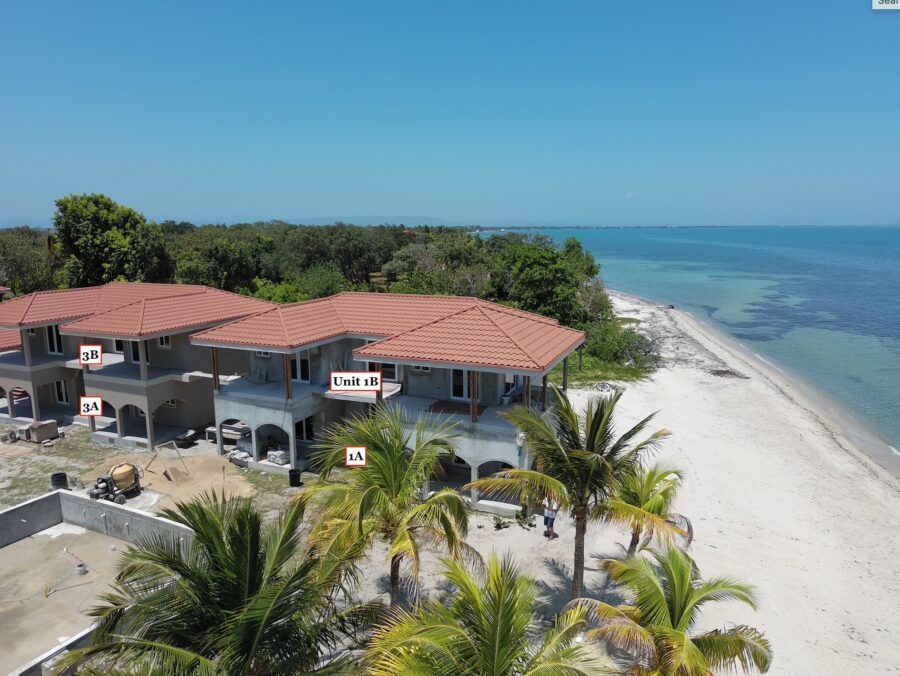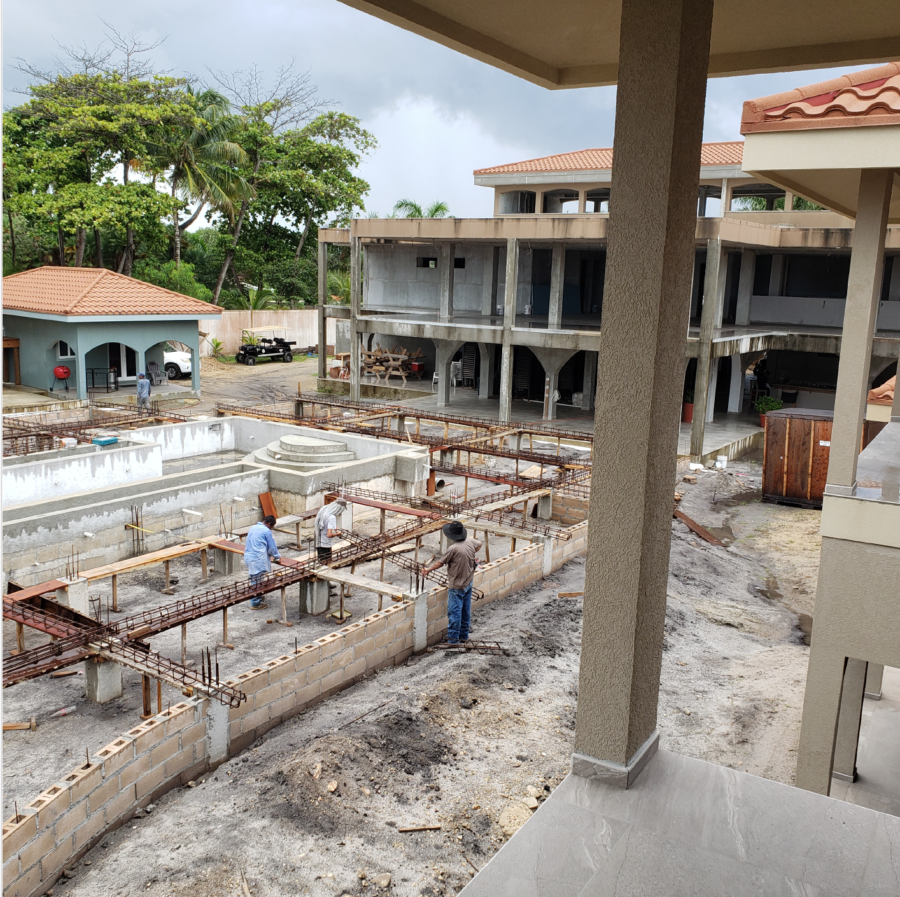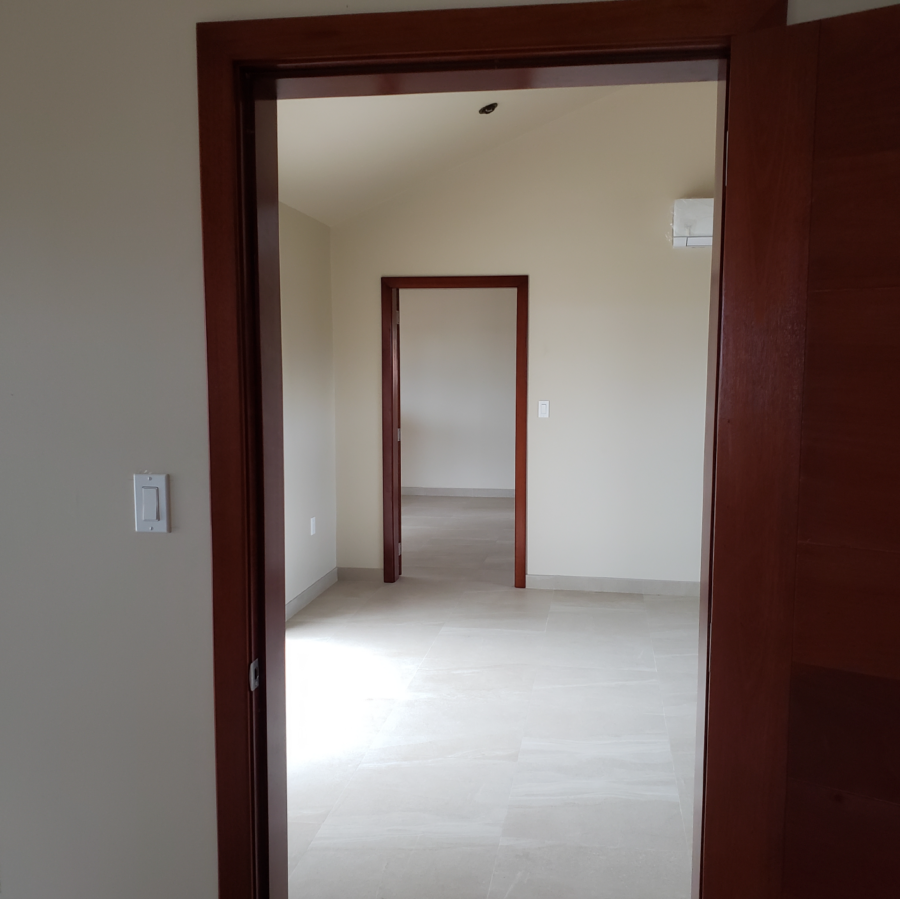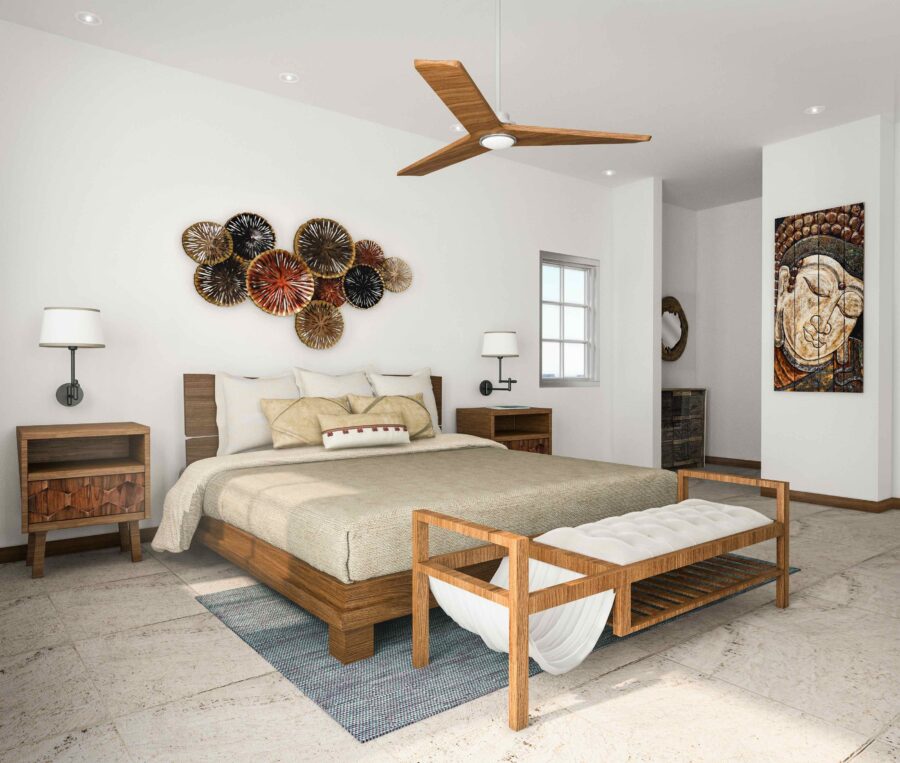 ---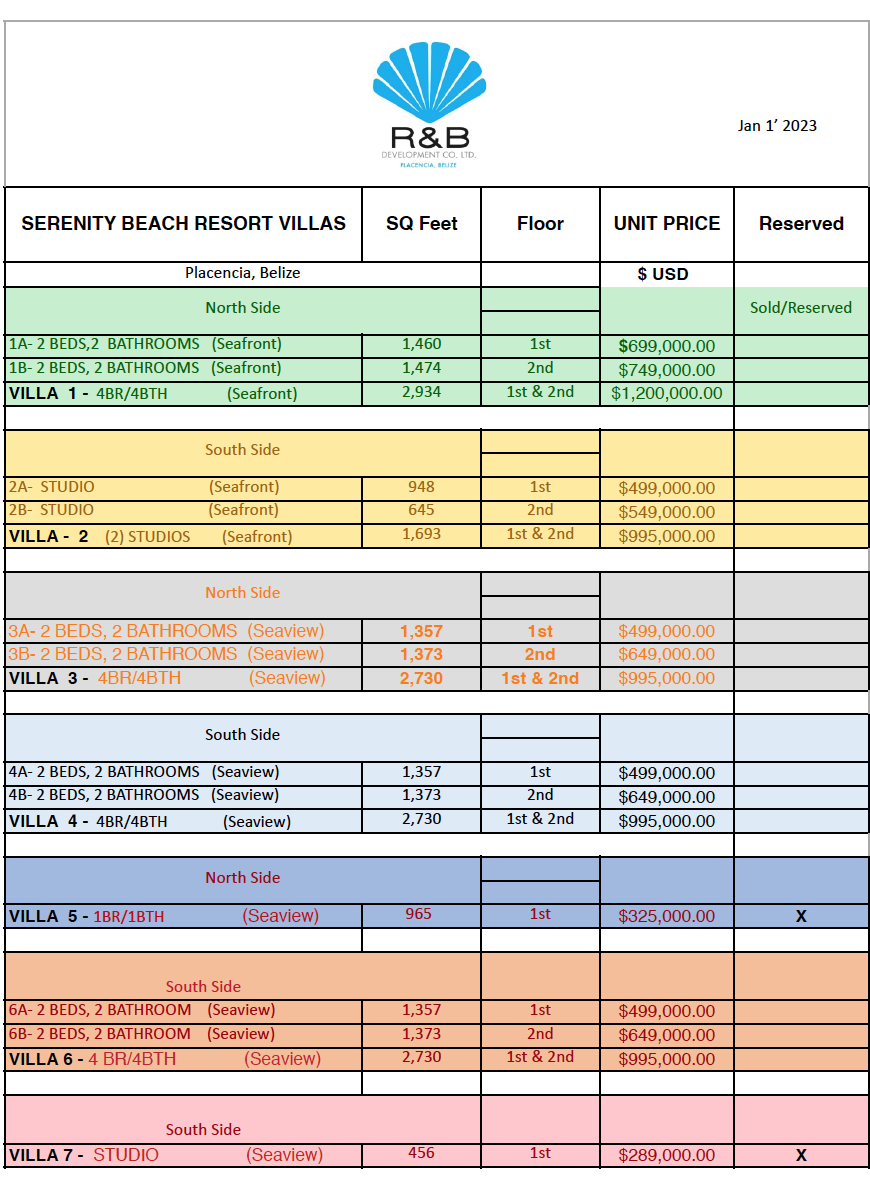 ---
THE BREW BARGE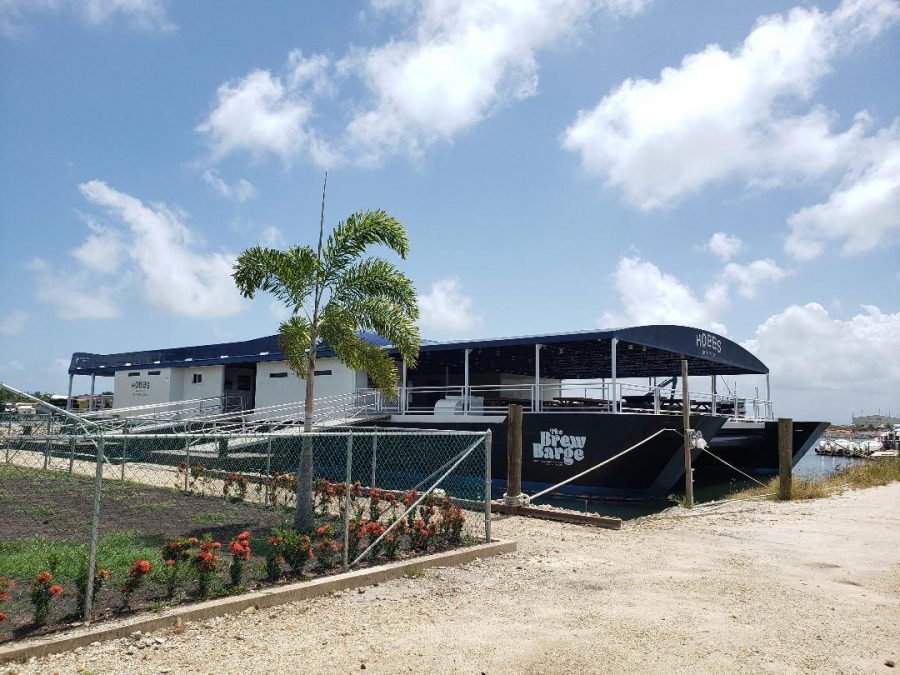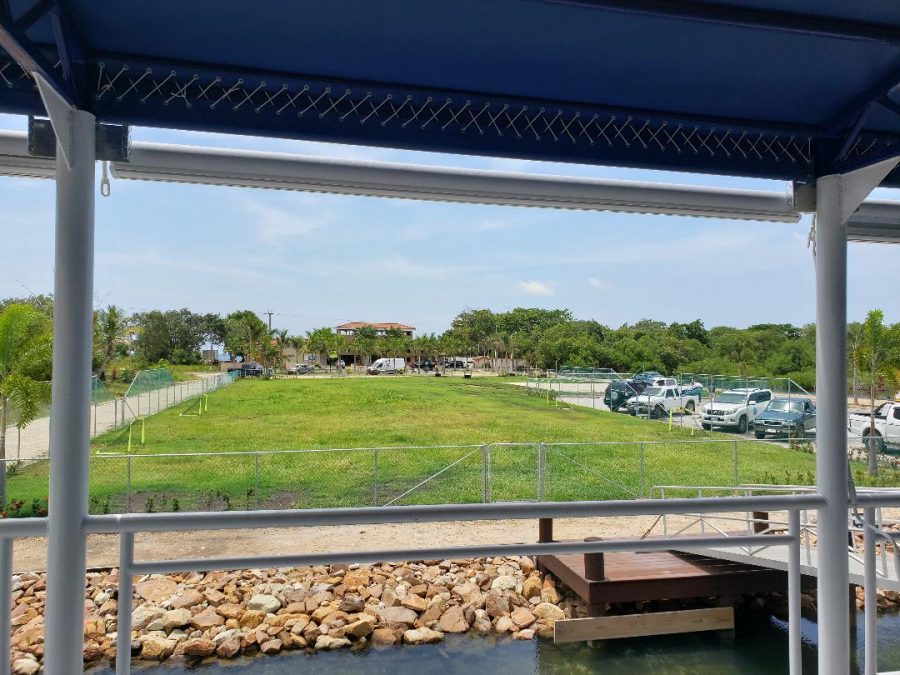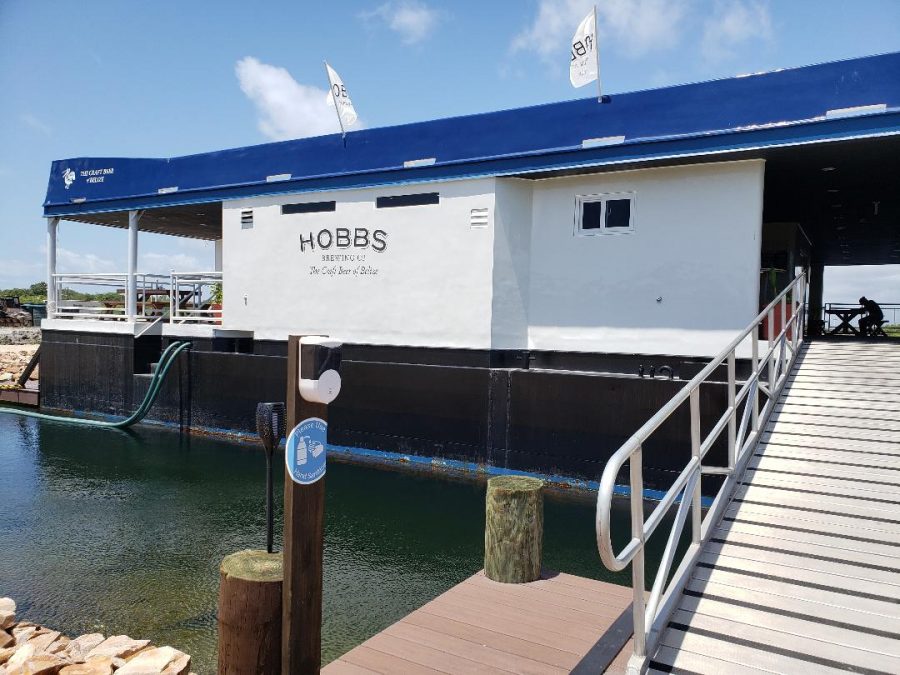 From HOBBS Brew Barge Looking At Beach Resort