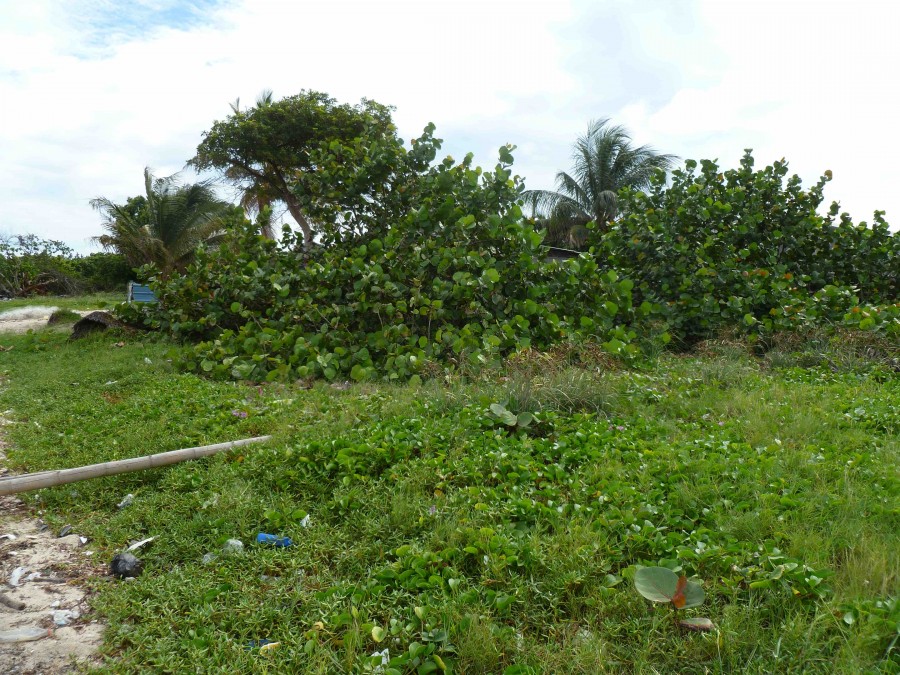 https://belize.com/seine-bight/Price: $95,000 US
Type: Residential/Commercial
Status: Active
Size: 65′ x 120′
Location: South end Seine Bight Village
I.D.: CB01
MLS#:
Seine Bight Village –
This Seine Bight beach lot is one of the larger vacant beachfront parcels located in Seine Bight Village. It is the second parcel from the very end of the beach front subdivision. Most beach lots in other areas of the Placencia peninsula are much higher ($180K – $250K US). Therefore
This Seine Bight Beach Lot has full infrastructure. This is an ideal opportunity to "own a beachfront property on the Placencia peninsula" at a very reasonable price. 4 Miles north of Placencia Village with all amenities and approximately a quarter mile north of "Robert's Grove Resort" which is a quality resort. Good rental location. Ideal for construction of 4-6 beachfront rental apartments or two town homes. In addition
Seine Bight Village Garifuna culture is intriguing. Originally from West Africa, so the fun on the beach is all of the time with the beating of the drums. It is becoming a popular area for tourist who enjoy the culture, food and the people. Always a great time in this area. The village is not that far (4 miles) from Placencia village. This Seine Bight Beach Lot is a short 10 minutes taxi driver from the very southern tip of the Placencia peninsula. Nice beach resort in the area for you to stop in and have a beach lunch.
There are many workers on the peninsula who would love to rent on the seafront. Affordable rentals would work well in this Southern area of the Placencia peninsula. Close to all amenities stores, etc. Walking distance away from all The Seine Bight beach lot will Going fast!