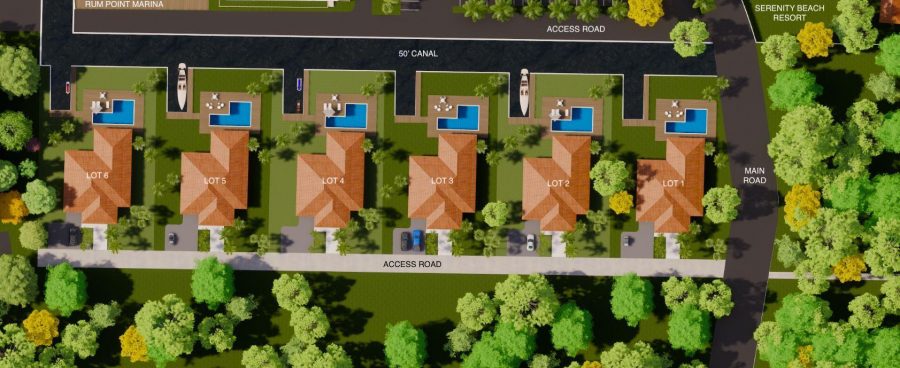 PRICE: $295,000 US (Lots 2-6)
LOT SIZE: (102′ x 144′) (6) Residential
PRIVATE BOAT SLIP SIZE: (18′ X 40′)
STATUS: Active

"New"

LOCATION: 1 Quarter Mile North Placencia Airstrip /South adjacent The Serenity Beach Resort
HOA Fee: $500 US/Mth.
I.D. PV M01
MLS#
These Placencia Marina Lots in southern Belize are located south adjacent to the new Serenity Beach Resort | Rum Point Casino & Marina, as well as the new HOBBS Brew Barge & Brewery
Being only 2.5 Miles North of Placencia Village, the Placencia Marina Lots are close to all of the necessary amenities in town. An ideal location for those wanting a solid investment or home in a prime location!
Besides offering "large" marina lots of (102′ x 144'w), each lot has a private boat slip (18′ x 40′) located within properties for boat lovers. Boat lifts can easily be added. Especially perfect for absentee owners.
North adjacent to the 6 properties on the beach is The Serenity Beach Resort with main building offering 3 levels of fantastic views of the picturesque Caribbean sea sunrises & sunsets on the Placencia Lagoon. In the backdrop are the stunning Maya Mountains.
The beachside is also home of the HOBBS Mini Brewery and in the main building there is a 2nd floor large restaurant with indoor and outdoor dining. It overlooks the specially designed two level bar infinity pool on the beach. The 3rd floor offers stunning 360 degree views of all the surroundings with a "very large" open lounge deck with 2 mini bars. A perfect location for night lounging.
At the rear lagoon side south adjacent to the 6 Placencia Marina Lots is the "Rum Point Marina", which will offer full services along with (53) private boat slips (14′ x 28′) for sale at $50,000 US each. Also it is the docking area for the recently completed HOBBS Brew Barge. A large entertainment barge with open restaurant, bars, gift shop and Cigar Shop.
So, with all of the above amenities next door and presently being sold by the same developer, these 6 Placencia Marina Lots will obviously increase in value each year… "for sure". Don't miss out on this great opportunity!
---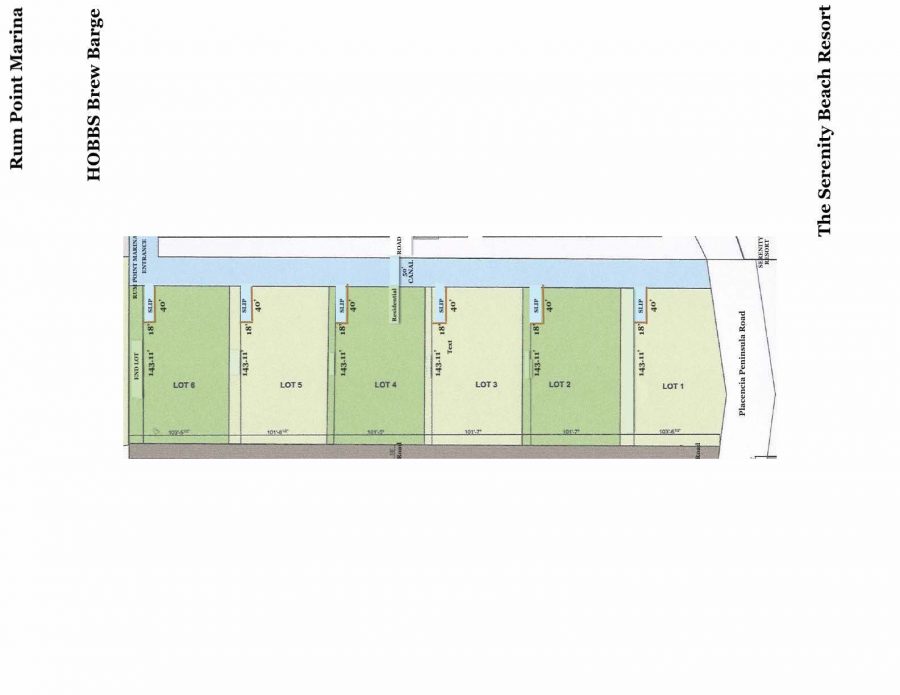 ---
Neighbors Beach & Lagoon Sides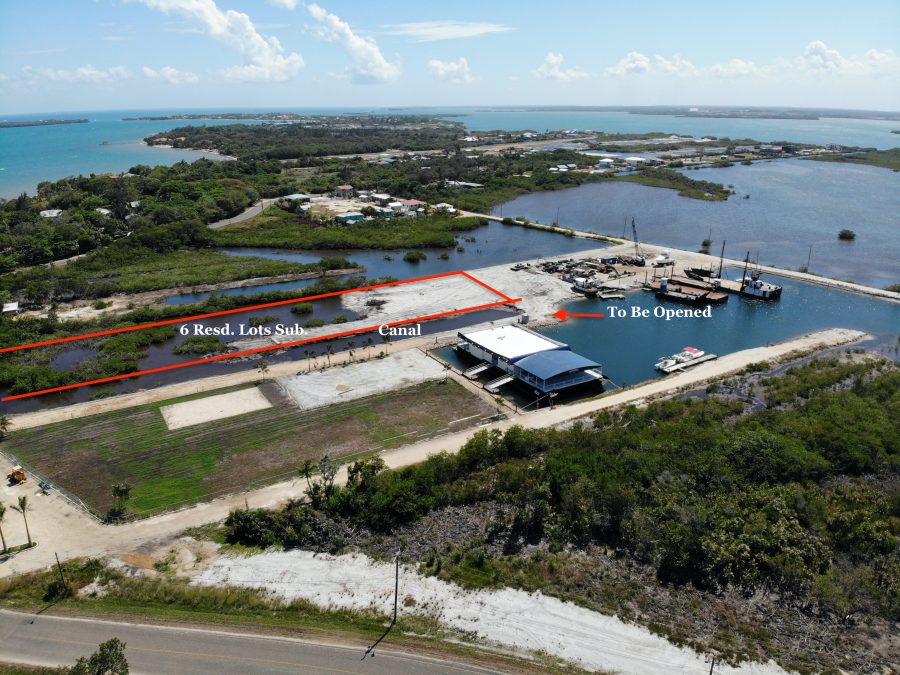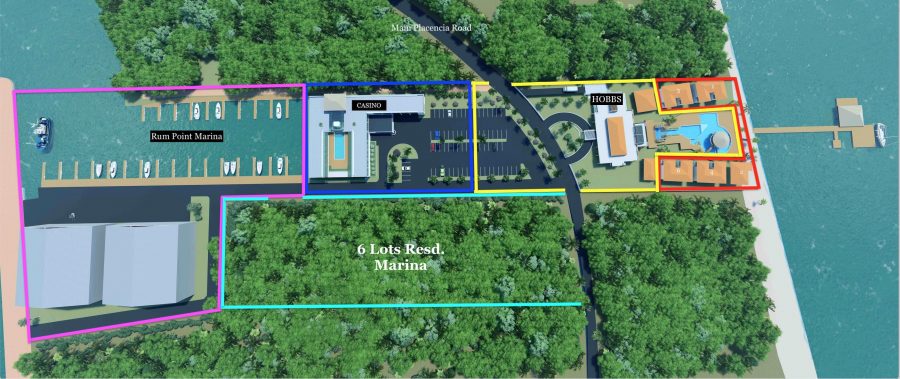 ---
Beachside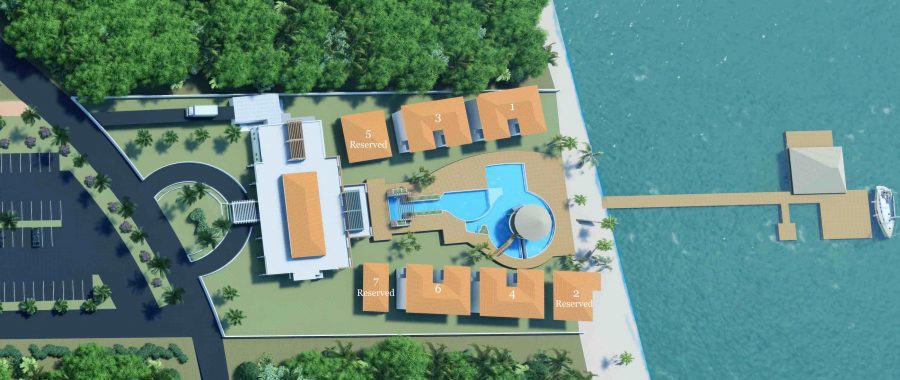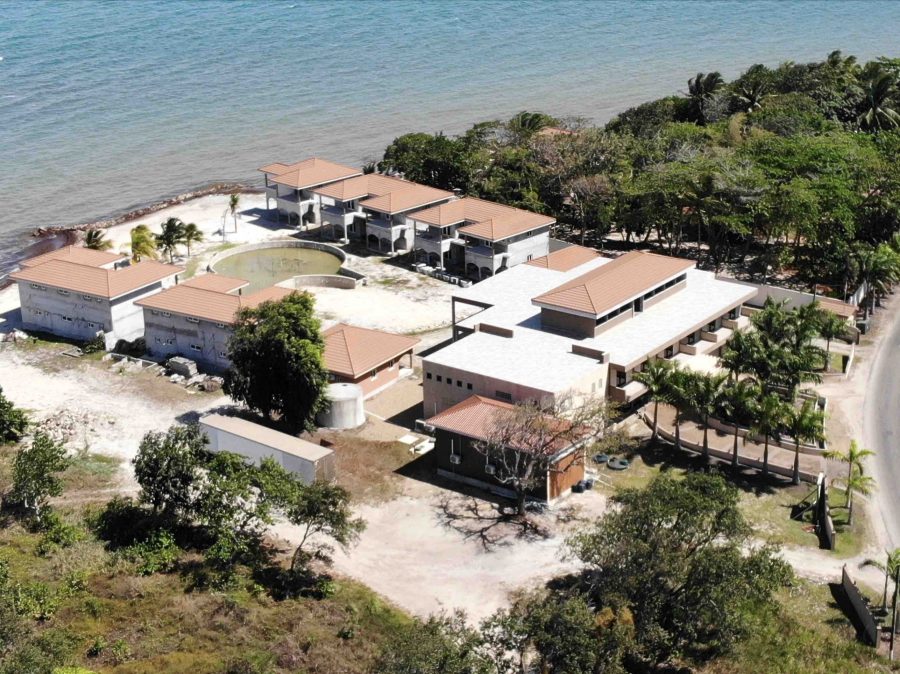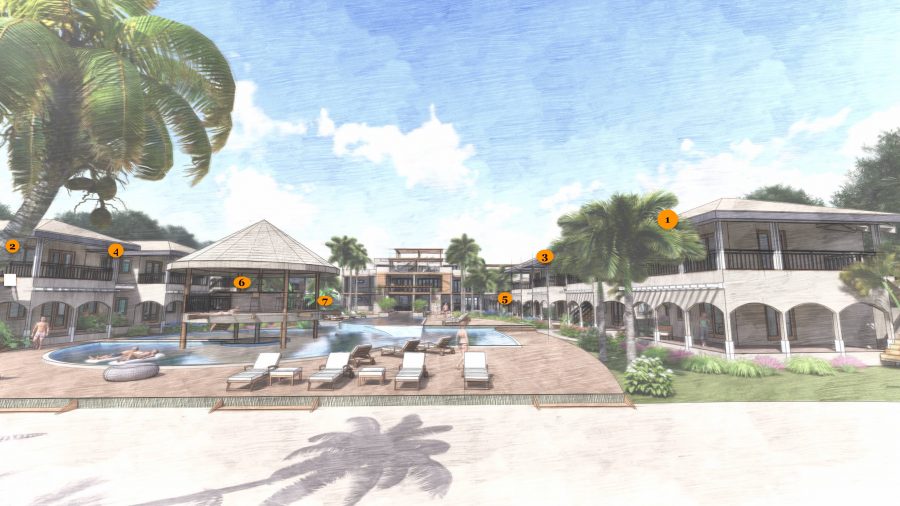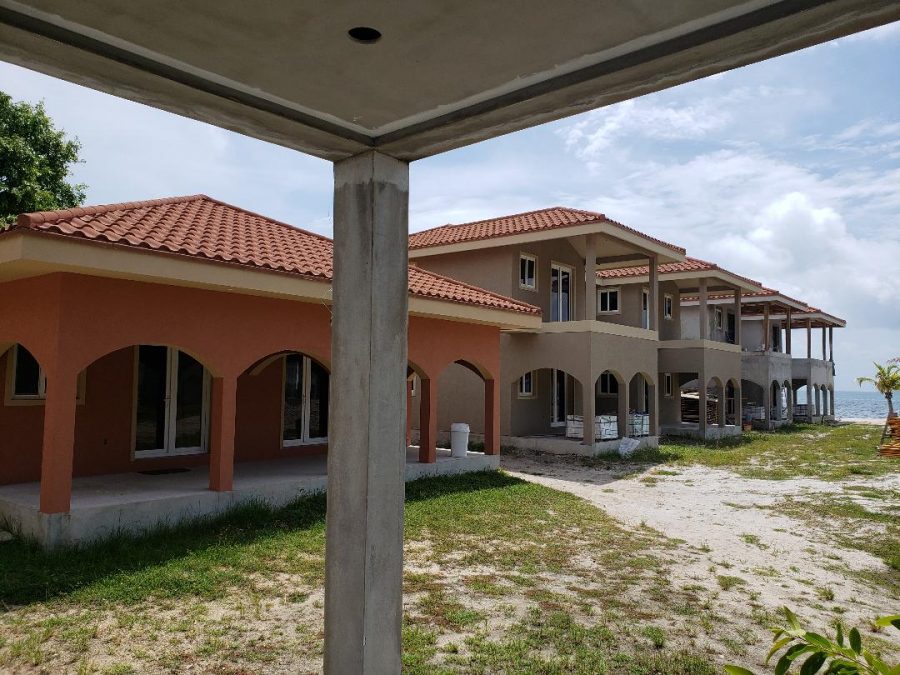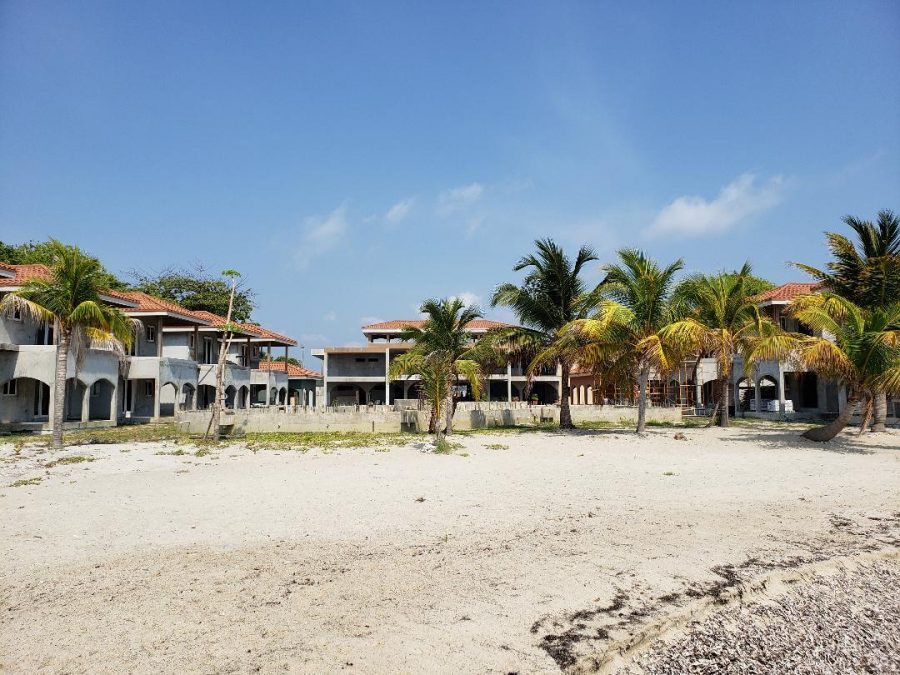 ---
Lagoon Side
Planned Casino Building.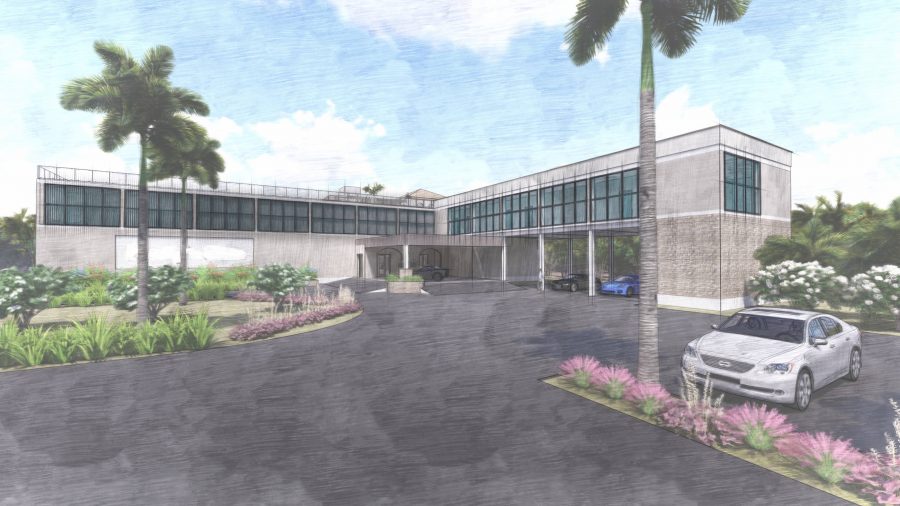 ---