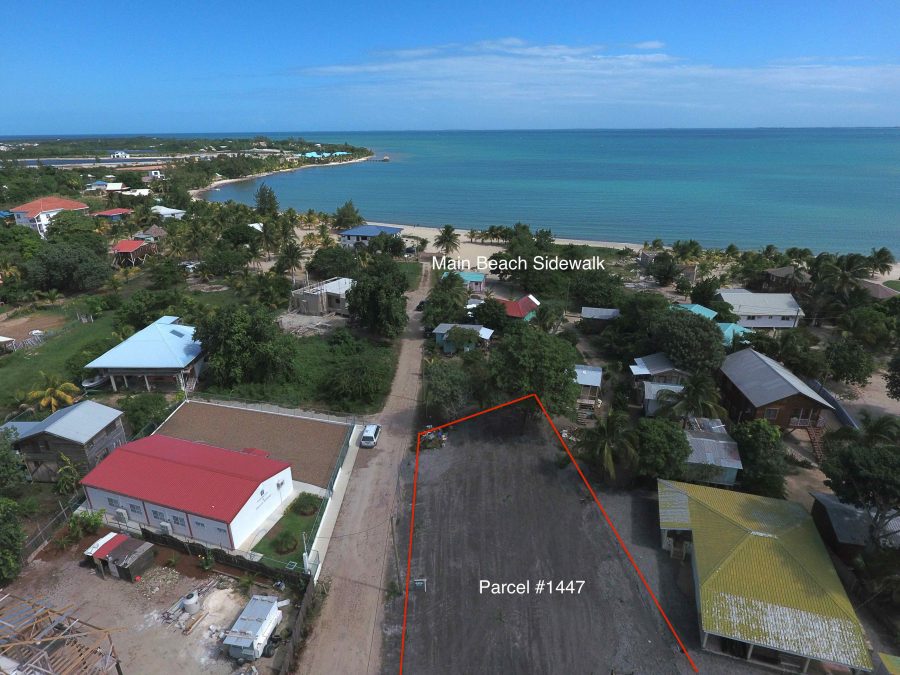 Price: $160,000 US
Status: Active "New"
Size: 0.33 of  1 Acre
Location: Placencia Village south of Atlantic Bank
On Market: Jan 9th 2017.
I.D. PV 10
MLS#
Placencia Village Lot-
This parcel is situated on the northern side of Placencia Belize village in a busy area with grocery store, bank, main road, main sidewalk on the beach etc. The size of the parcel is a plus as well. Most lots in the area measure 70′ x 90′ or 60′ x 80′. Being a residential / commercial parcel, it offers an investor many options such as individual rental units, office space etc. Whichever option, it also offers the rental tenants great access to the beach and main Placencia village beach sidewalk
As the village of Placencia becomes more and more popular as a tourist destination, there is also a great demand for employment rental units. This property is ideal for a developer who can see this demand. Also, in general there are not many "vacant residential/commercial lots" in the village of Placencia. This parcel is a perfect fit near all amenities.
Very large Residential/Commercial parcel located near the beach/sidewalk just south of Atlantic Bank north side of Placencia Village. Ideal location with all of the local amenities near by i.e., Atlantic Bank, Top Value Grocery Store etc. Property also sits only 200 feet from the main sidewalk and approximately 400 feet from the sea.  A very good location! and one of the last vacant residential/commercial parcels in a prime busy location.
Property is ideal for construction of two homes or  apartments for rent. As Placencia village grows, there is naturally the need for more apartments for long term rent within. Property has a Government Guaranteed Land Certificate. 10% deposit, closing in 30-45 days. This is an opportunity for one to invest in this need. Don't let this one pass you by!
Fore more info on Belize 
https://www.youtube.com/watch?v=4LBpIn-xJkQ&t=12s