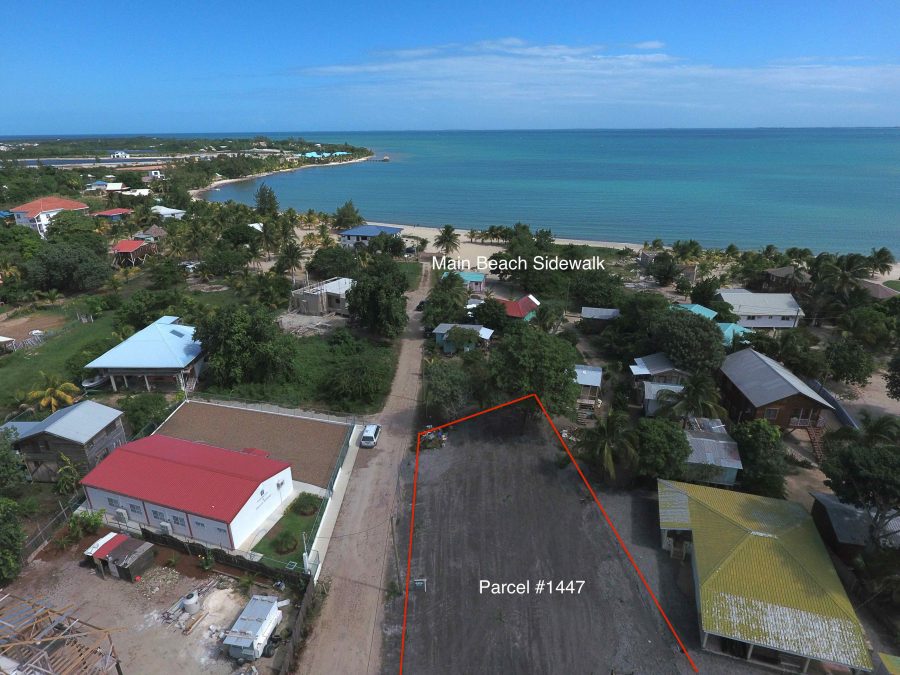 Price: $180,000 US
Status: Active "New"
Size: 0.33 of  1 Acre
Location: Placencia Village south of Atlantic Bank
On Market: Jan 9th 2017.
I.D. PV 10
MLS#
Very large Residential/Commercial parcel located near the beach/sidewalk just south of Atlantic Bank north side of Placencia Village. Ideal location with all of the local amenities near by i.e., Atlantic Bank, Top Value Grocery Store etc. Property also sits only 200 feet from the main sidewalk and approximately 400 feet from the sea.  A very good location!
Property is ideal for construction of two homes or  apartments for rent. As Placencia village grows, there is naturally the need for more apartments for long term rent within. Property has a Government Guaranteed Land Certificate. 10% deposit, closing in 30-45 days. This is an opportunity for one to invest in this need. Don't let this one pass you by!