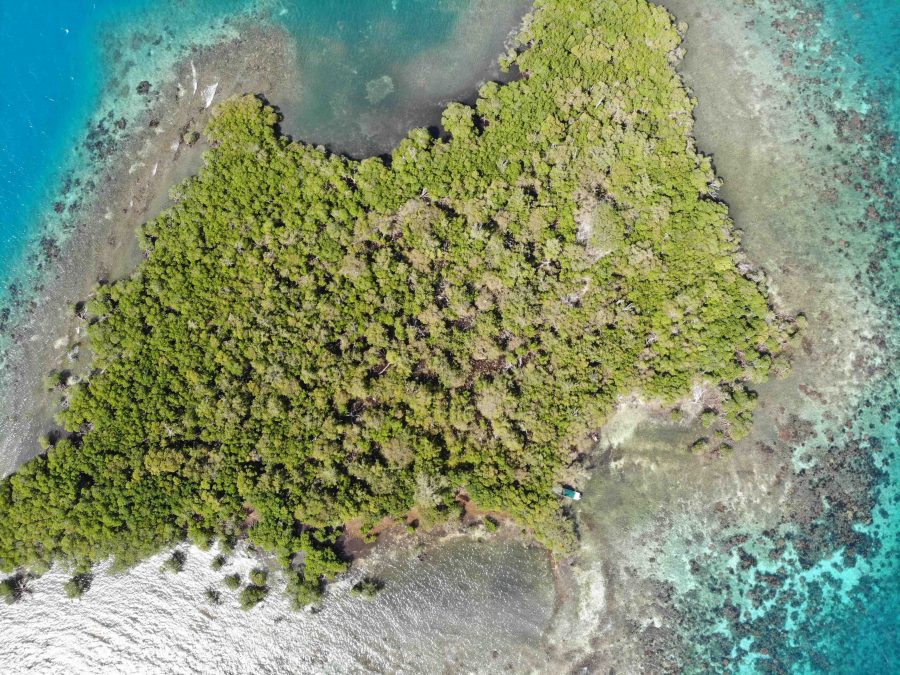 Price: $1,850,000 US
Size: 4 AC + 2AC Surrounding 33′ Reserve
Status: Active
Location: 7 Miles East of Placencia Village, Belize
I.D. I01
MLS #:
Loggerhead Caye is an undeveloped 6 Acre Private island located off the coast (only 15 minutes by boat) from Placencia Village and its 16-mile beautiful peninsula in southern Belize. This island is very fortunate to have such stunning large coral surrounding. It's also blessed with spectacular drop-off channels on each side. Furthermore
Islands of this size with its close proximity to the 16-Mile tourist attracted Placencia peninsula, very rarely become available to purchase. It is an ideal island for development of a private island resort or just for a hierloom family holding. The island is subdivided into 3 parcels near equal size running from one side to the other. The island is being sold as 1 "as is". Perfect for three friends, partners. In addition
Due to the global pandemic, we have noticed that investors are picking up their interest in private islands for safety reasons, safe second vacation spot for their family and friends etc. It allows them the best of all privacy.
The Caye is within cellular range. Solar system for AC's etc. can be installed. We've used one before at another island investment "Little Harvest Caye". You can take a look at lhcbelize.com . LHC was started from scratch (undeveloped as Loggerhead Caye) with partners and is now a successful fractional ownership island in which we still have shares.
A new developer would need the proper dredging permit via the Department of Environment (DOE) in Belmopan, Belize. An estimated cost to clear and fill with surrounding sands is in the range of $50,000 – $100,000 US. Depending on ones preferred height, it can cost more. R&B Construction Co. Ltd. located at the airstrip in Placencia Village is very experienced in developing islands from scratch for owners. Therefore
This 6 Acre Private Island Placencia offers a great opportunity for one to own their own island close to the popular Placencia Village point. For more info contact (+501) 625-3122 in Belize.