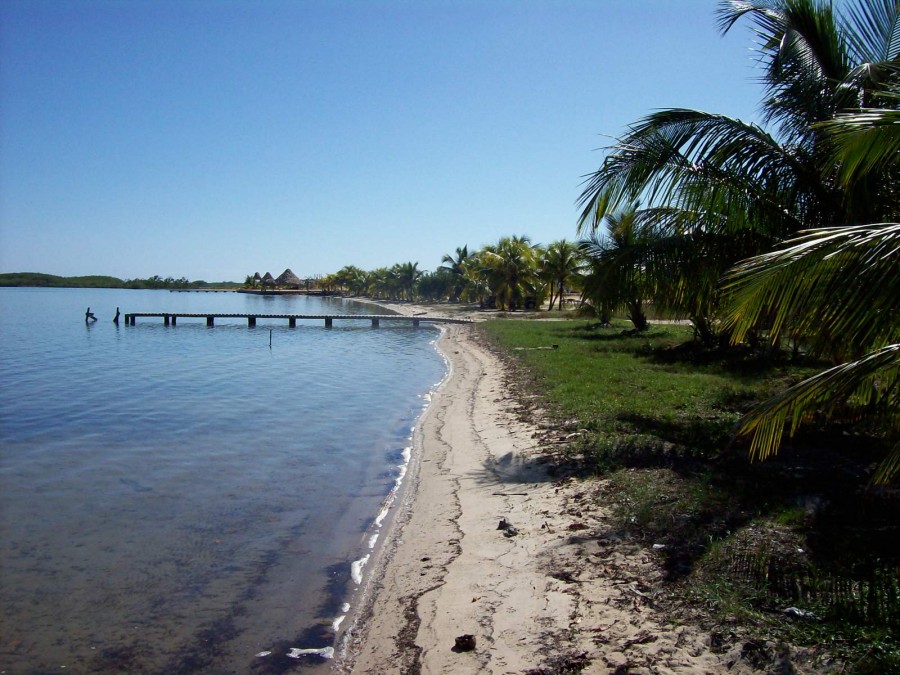 Price:  $450,000 US Reduced. (Lease Option Available)
Type:  Commercial/Residential
Status: Active
Size: 3.856 AC
Location: Malcate Beach Independence Village
I.D. IND01
MLS#
This 3.856-acre Development parcel of land is located just one mile from Independence Village on the West side of the Placencia Lagoon.
It is part of owners 17-acre development, including 28 residential lots and 4 commercial lots. In Independence Village there is an airport, hospital, clinics, schools, Jr. Collage, shopping, restaurants, bus terminal and the deep water big Creek Port.
3.8-acre beachfront parcel is just across the Malachite Beach Rd. from the New Norwegian Cruise Line Development which will bring passengers from Harvest Caye to next door of the 3.856 AC.
This property will need to be developed with amenities to enhance owners residential area such as; pool, restaurant, hotel (condos).  The dive shop and sports fishing addition is optional and could be added later to increase the occupancy of the project.  Owners would possibly enter into a long term lease agreement with a sweet heart deal for the developer starting at around $2,500 per month.  As the project evolves the rents will increase.
A super location! for a development site to tie into the Norwegian's tender boat docking location.