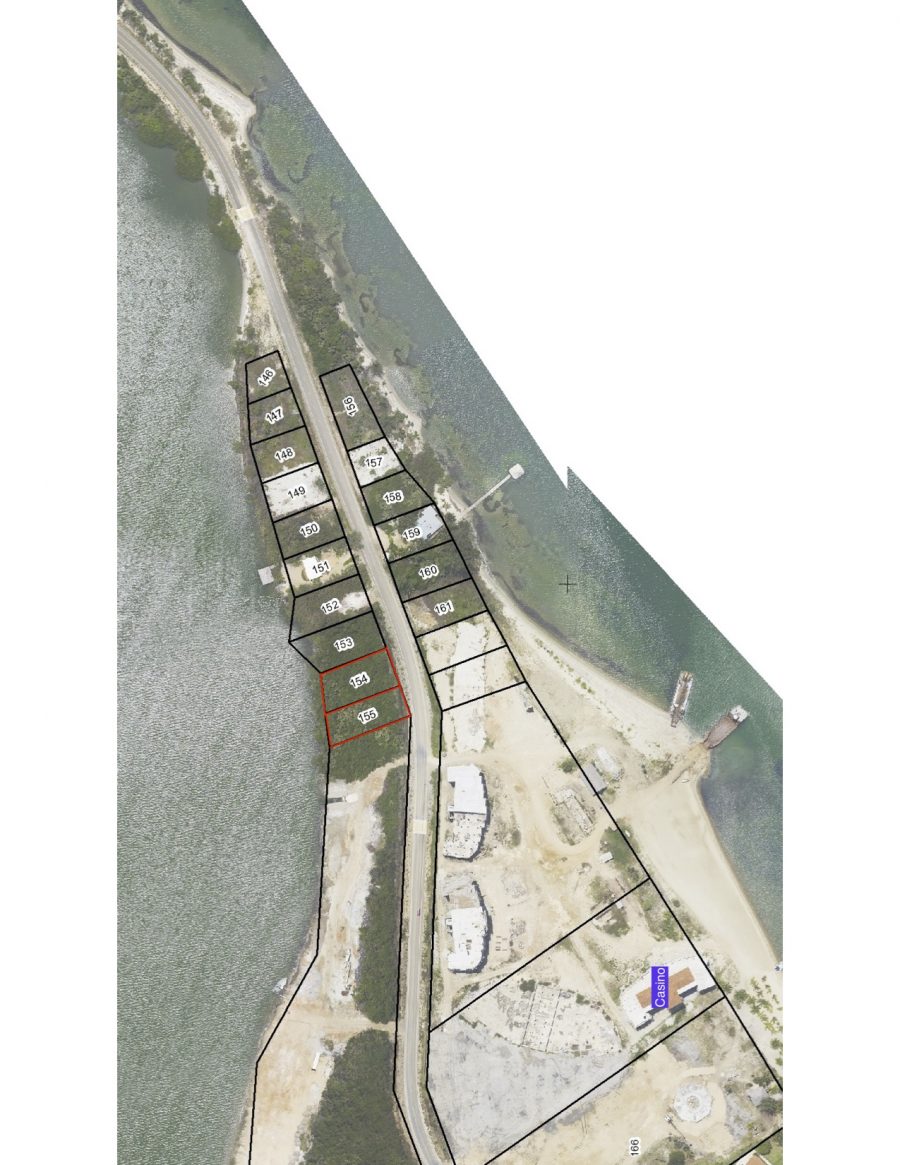 Price: $120,000 US "each"
Status: Active
Type: Vacant Land
Size: (75′ x 180′) & (80′ x 180′)
Location: Across The Street From Copal Beach Resort & Casino
I.D. LN01
MLS#:
Lagoon Front Properties
These (2) Lagoon Front Properties are located just across the street from the "Copal Beach Resort/Casino" in the northern Placencia Peninsula area of Belize. Both are deeper than most lagoon front properties in the area allowing for less road traffic noice.Ideal for Residential waterfront home or rentals. The 2 Lagoon Front Properties are located only a few hundred yards down the main road from The Placencia Hotel & Residences therefore
They both offer fantastic sunset views of the main lagoon with the Maya Mountains in the backdrop. Properties are also perfect for boat lovers. One can park their boat right behind their property. When the weather does not permit boating out at sea, you can enjoy the lagoon touring, fishing in the lagoon. You will really enjoy the stunning sunsets behind the mountains. As the are develops, prices will no doubt increase in this fine residential area. Now is a very good time to make an investment. In addition
These 2 Lagoon Front Properties are located in a higher end property value location on the 16 mile Placencia peninsula. The are is a growing residential and commercial local. At The Placencia Hotel just 100 yards south, you can enjoy their wonderful restaurant with fantastic food. The location is truly a prime one and the beach is kept very well in case you plan to take a stroll.
for more information about Belize, you can visit the Belize Tourism Industry Association website: https://btia.org/