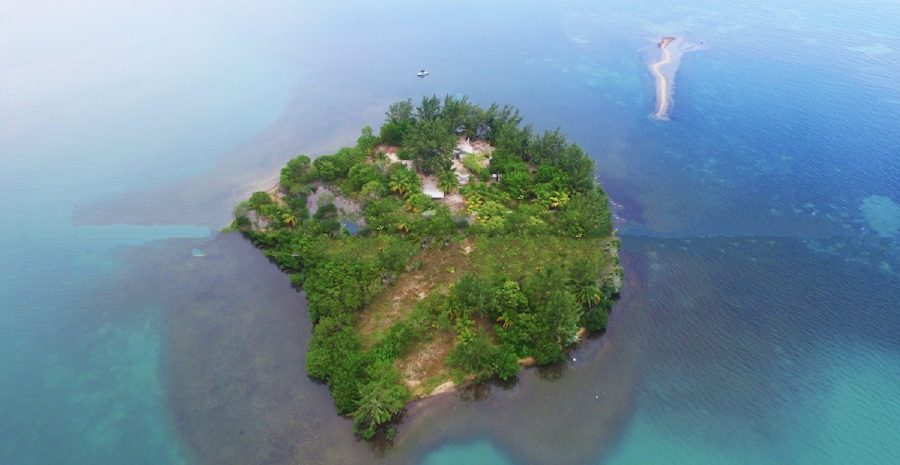 Price:  $1,650,000 US
Type:   Private Island
Status: Active
Size:     2.65 AC
Location: 3 Miles South Placencia Village (10 minutes by boat)
I.D. IS05
MLS#
Development Island is located just 3 Miles south of Placencia Village point in southern Belize. It is also located just 3/4 of a mile north of the well known 90 Acres Private Island/Port of Norwegian Cruise Line.
An ideal opportunity for a Resort or Fractional Ownership Private Island Villa. It presently has 3 small wooden structures. One is used for the care taker's quarter. There's lots of sand in the area which can be used to dredge up to increase size of Caye. Requires a permit for such task.
For more info contact Yearwood Properties Ltd. in Placencia Village. Email: info@belizerealestate.net Ph: (+501) 625-3122.