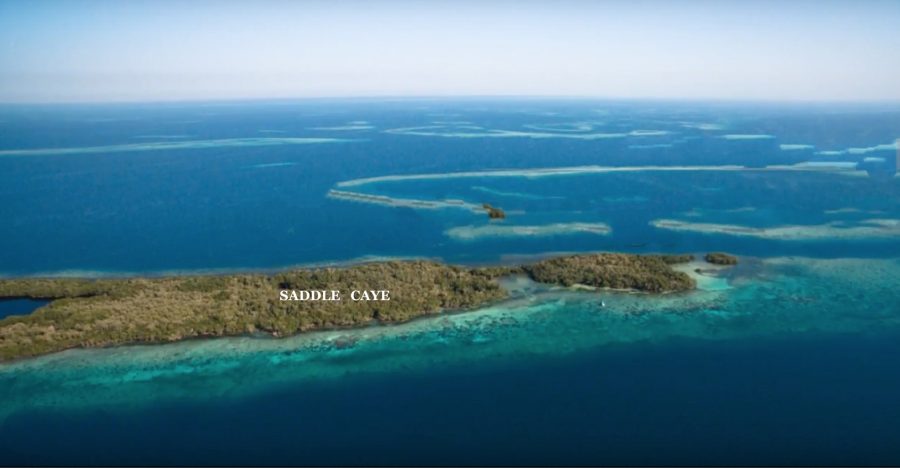 Price:  $275,000 US Each
Type:   Island Lots
Status:  Active
Size:    4.05 AC total
Location: 9 Miles NE of Riversdale, Placencia Peninsula
I.D. IS05
MLS#
These two lots comprise of (1) 2.031 Acres & (1) 2.025 Acres located on Saddle Caye. Saddle Caye is 9 miles NE of the very northern tip of the Placencia Peninsula know as "Riversdale" community. Lots can be purchase together or separately. $275,000 US each.
Both lots require natural surrounding sand fill. One would need to acquire the proper dredging permit through the Department of Environment in Belmopan, Belize. Other properties on the Island have been granted permits and land was filled.
Great location near the coastline. Only a 20 minutes boat ride from Riversdale.
For more information contact Brian Yearwood, Broker at (+501) 625-3122.