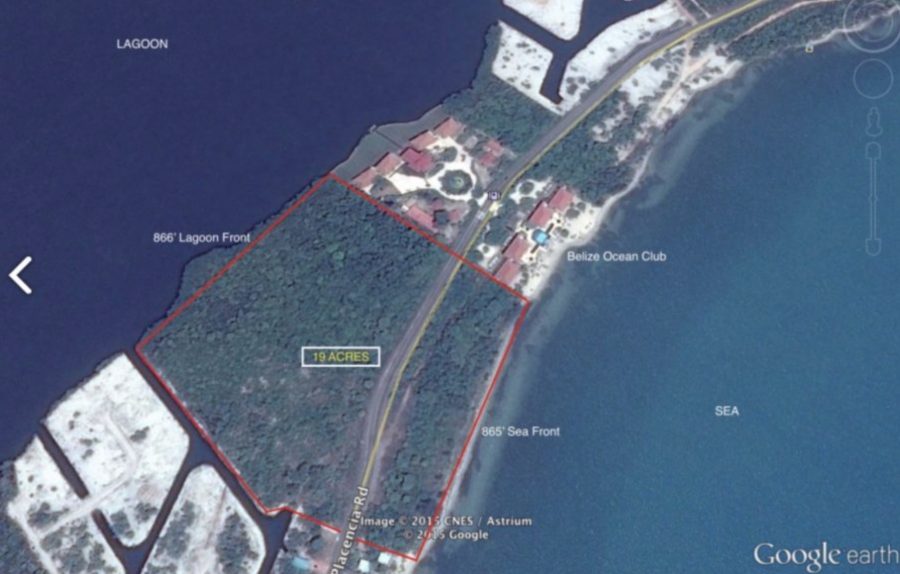 Price:   $3,300,000 US
Type:    Development Property
Status: Active
Size:     19 Acres
Location: Northern Placencia Peninsula
I.D.       VN03
MLS#
Commercial vacant development property located in the northern area on the 16 Mile Placencia Peninsula.
This is an ideal location and size for large scale resort/condominium project. Main road passed through property.
Large properties of this size no longer exist on the peninsula. This is a special opportunity for an experienced
developer to make his/her move. Please contact us for more information and possibilities for site.